The new 2018 Mazda3 Grand Tour 4-Door has picked up where the 2017 model left off. Previous Mazda3 models earned numerous key awards for...
By Jenna AmatulliX Former President Barack Obama is the most admired man in the United States and has been for the past 10 years, according...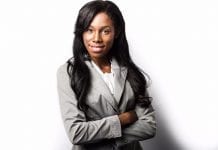 By Lavenia Chappel NASHVILLE, TN — Shannon Lee in 2015 founded the Nashville nonprofit Ladies Who Strive "to motivate, inspire and educate" young women to...
War for the Planet of the Apes is the 9th episode in the legendary film franchise that began almost a half-century ago with Planet...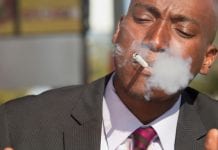 It is widely known that smoking can have a great number of adverse effects on the health of the smoker.  Due to the nature...
The new 2018 GMC Terrain is back with a sleek and forceful style that's ready for where ever a driver and their passengers want...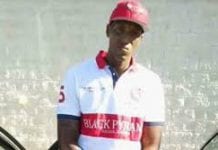 (CNN) -- A group of Florida teens who taunted a drowning man while filming his death from afar will not be criminally charged, according...
By Ron Wynn Sports View Last Sunday was Jackie Robinson Day across Major League Baseball, as the sport celebrated the 71st anniversary of Robinson breaking the...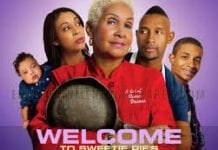 BROWNSVILLE, TN — The hit reality television show "Welcome to Sweetie Pie's" has become one of the OWN Network's most successful shows. The docu-series...
Most Popular
NASHVILLE, TN — During the Tennessee Tribune's 25 years, Nashville has been fortunate to have more progressive and visionary leadership than that regularly provided...
Latest reviews
Aerial Ellis, author of "The Original Millennial: Lessons in Leadership for the Millennial Generation," is this week's guest on Take 10 with The Tennessee...
By Clint Confehr NASHVILLE, TN — There's good news in bad news, Metro's congressman says reflecting on 2017 and what it means for 2018. What to...
NASHVILLE, TN — One of the many highlights of this year's CMA Music Festival 2017 was the  HGTV Lodge. This was the sixth consecutive...