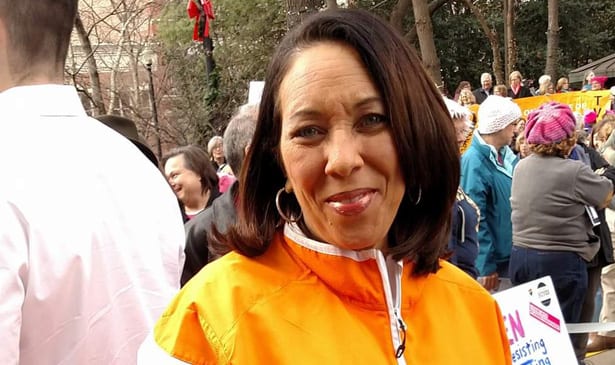 By Vivian Shipe
KNOXVILLE, TN — Fifty years ago the Knoxville Area Urban League opened it's doors. In the last five decades, many organizations with good intentions to help the African American community have come and gone. Not so KAUL.
With a mission to see people thrive, earn, own, and prosper, since 1968 the Urban League, an affiliate of the National Urban League; has consistently and successfully promoted equality and employment opportunities for African Americans.
In it's fifty years, there have only been five directors. Since 2009 the Urban League has been led by Phyllis Y. Nichols.
Under her leadership, the organization has had many successes, among them are a National Achievers Society, programs to keep families in their homes and out of foreclosure, and assistance for first-time home buyers and those starting a new business. In the community the highly successful Shoes for School drive has been very successful as last year over 1500 children received a brand new pair of shoes ordered specifically for them.
To kick off the year of celebration, the Urban League is held it's annual membership luncheon on May 3rd. In honor of the importance of membership, tickets which were fifty dollars included a $25 year membership.
The league has an historic link with the current city council. Gwen McKenzie, the first African American woman to hold a seat on council is the daughter of Woodrow Wilson, Jr. who was  the first executive director of the Knoxville Area Urban League.
The league will hold it's annual gala in October and will by then have moved into its new large state of the art facility that will enable them to serve even more citizens as they move into the next fifty years.