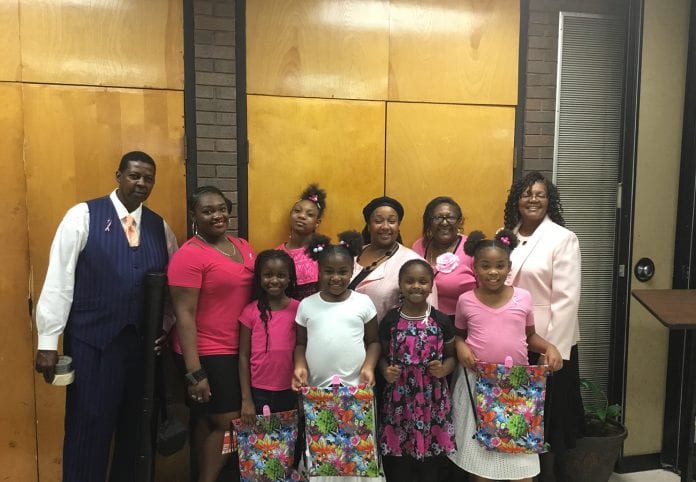 MEMPHIS, TN — Democratic State Representative Karen Camper announced that Shelby County schoolchildren have received 150 free backpacks for use this school year.  The give-away was sponsored by the National Foundation for Women Legislators and the Office Depot Foundation.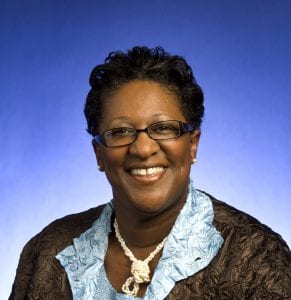 The distribution began on August 15th and ran through Oct. 21st and was handled by three different local groups: the Memphis Cowboys Athletic Association, the Memphis District OES Sunbeams and the District 87 Fun-in-the Sun Back 2 School Rally.
Kids aged 5 through 18 were eligible to receive the specially designed, drawstring-style packs, which came in seven bright and fun colors.  Each one included a zippered pouch containing a pen, pencil, pencil sharpener, eraser, six-inch ruler and four crayons.  Rep. Camper said "It's great to be associated with organizations like the National Foundation for Women Legislators and the Office Depot Foundation who are committed to helping our children learn and thrive."
Since 1938, The National Foundation for Women Legislators has served as a forum for elected women from across the country to be empowered through information and experience.  It is the oldest organization for elected women in America and the only one that includes women from the city, county and state levels.
The Office Depot Foundation is an independent foundation that serves as the independent charitable giving arm of Office Depot, Inc. The foundation supports a variety of programs that give children tools to succeed in school and in life; build the capacity of nonprofit organizations through collaboration and innovation; and help communities prepare for disasters, as well as rebuilding afterwards.