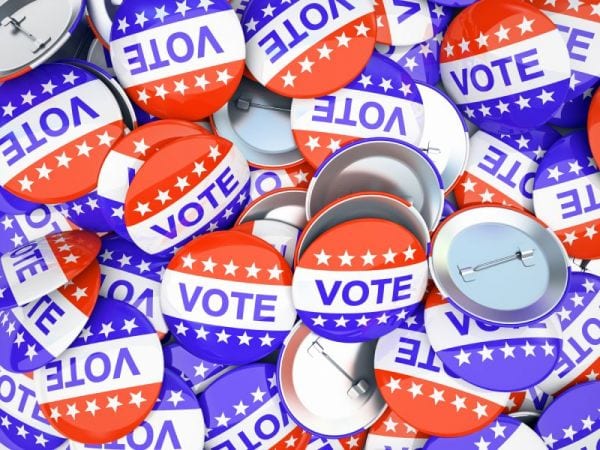 NASHVILLE, TN — The Equity Alliance is partnering with the Interdenominational Ministers Fellowship (IMF) to conduct voter registration drives at African-American churches in Nashville. Our goal is to have 100% of eligible church membership registered to vote.
March 30: Creative's Day Get Out 
The Vote Party, Hutton Hotel, Analog Lounge, 1808 West End
7:00 PM – Midnight (1-2 hour shifts)
March 31: Mt. Zion Baptist Church Saturday Service, Jefferson Street
location 5:00 – 7:00 PM
March 31: BriteHart Social Impact Fair 9:30 AM – 12:30 PM
April 1: Mt. Zion Baptist Church Easter Sunday Antioch & Old Hickory Blvd locations 7:00 AM / 8:15 AM / 9:30 AM / 11:15 AM
In partnership with:
The Equity Alliance will host various activities to encourage people to head to the polls and vote, including rallies, phone banking, and rides to the polls.
April 15: "Let's Talk" Town Hall, hosted by 92Q Nashville in partnership with The Tennessee Tribune, The Equity Alliance, IMF, and Pumps & Politics Featuring May Election Candidates Sunday, 1:00 – 3:00 PM Listen live on WQQK 92.1 FM
April 21: Poll Party & Rally, Bordeaux Library Precinct, Tentative
For the May 1, August 2, and November 6 elections, The Equity Alliance, in partnership with The Tennessee Tribune and DENOR Brands and Public Relations, will publish the 2018 Nashville Voter Guide, a comprehensive, nonpartisan digital platform and print publication to inform voters of upcoming elections. The guide will include unbiased candidate profiles, roles of each elected office, polling locations and hours, voter ID requirements and much more. The guide, which will be available for download at www.nashvillevoterguide.com, will be a free public resource for Nashville voters to make an informed decision in the voting booth on Election Day.
The 2018 Nashville Voter Guide will be distributed in the March 29 print edition of The Tennessee Tribune, reaching more than 150,000 readers and subscribers. Additionally, the guide, as part of Souls to the Polls, will be distributed to several predominantly African-American churches, businesses, and community organizations to reach thousands more eligible voters.