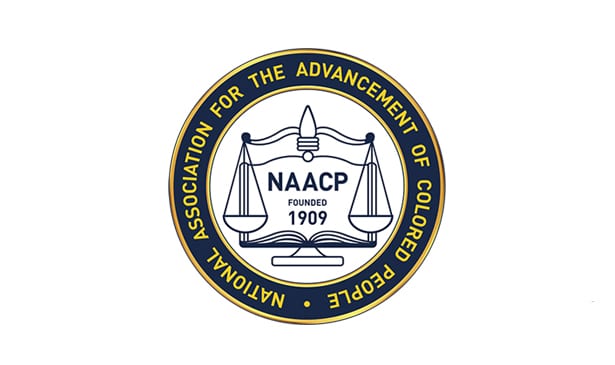 NASHVILLE, TN — The National Association for the Advancement of Colored People (NAACP) will visit Nashville as part of its multi-city listening tour, NAACP Forward: Today, Tomorrow & Always, on November 6, 2017.
NAACP Forward is part of the organization's strategic plan to enhance its vision and mission, and to renew its commitment to the fight for civil rights amid a swirling climate of political hostility, voter suppression, income inequality, mass incarceration, police brutality and anti- immigrant sentiment. NAACP Forward will convene local membership, supporters and partners to offer their guidance on how the NAACP can retool itself to combat 21st century threats.
Along with these public meetings, NAACP Forward in Nashville will also include smaller discussions in the city to better understand the perspective of its membership, local community leaders, activists and others, continuing the series of critical discussions and action plans initiated at the NAACP's 108th annual convention in Baltimore, Maryland, this past July and over the past several months.
Over the last few months, NAACP leadership have visited several other cities and towns across the country including Detroit, Buffalo, Los Angeles. They will also visit Des Moines, San Antonio and Washington D.C in the next few weeks.
For media interested in covering the NAACP's listening tour stop in Nashville, please send credentials to communications@naacpnet.org
WHAT:
NAACP Forward: Today, Tomorrow & Always, Nashville
WHO:
Derrick Johnson – President & CEO, NAACP Leon W. Russell – Chairman, NAACP Board of Director Gloria Sweet-Love – NAACP National Board member Tennessee members, branch presidents and leadership from across the state Tennessee Youth and College leaders
WHEN:
Monday, November 6, 2017 from 6-8 pm CT
WHERE:
Gordon Memorial United Methodist Church | 2334 Herman St, Nashville TN 37208
Founded in 1909, the NAACP is the nation's oldest and largest civil rights organization. Its members throughout the United States and the world are the premier advocates for civil rights in their communities, conducting voter mobilization and monitoring equal opportunity in the public and private sectors.