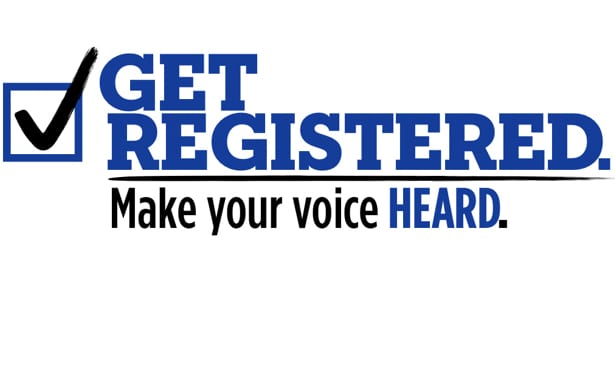 By Clint Confehr
NASHVILLE, TN — The Equity Alliance — a 15-month-old, tax free, social welfare organization — is educating voters about deadlines and candidates for the May 1 city election.
To that end, the Equity Alliance is reminding Davidson County residents that they've got to be registered with the Election Commission by April 3 if they want to vote on the transit referendum, and county jobs to be filled.
A voter guide issued today includes that reminder and much more.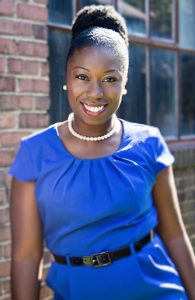 "We're not telling you who to vote for. We're putting everything on the table so you can make an informed decision," says Charlane Oliver, founder and president of the Equity Alliance which assembled resources for the book.
Candidates face each other in the guide set for distribution today and on the web. It's a page-turner of facts, profiles and financials.
Honest management of policies and budgets with millions of dollars is at stake because of elections. Nashvillians may have realized that this March when the mayor resigned and a local judge went back to jail.
People behind the guide hope to produce more guides because 2018 includes important elections.
"In 2016 … people didn't know who they we're voting for, on both sides," Oliver said.
"We've got to raise the consciousness of the electorate so that we're putting the right people in place [people] who will speak to our issues, represent us … and who we have confidence … that they're going to get the job done," Oliver said Saturday when the subtext of worldwide demonstrations against gun violence was largely that voters should replace politicians who don't heed the people on the gun violence issue.
"Our goal is to produce a guide for each election this year and, God willing, funds will be available every election going forward," Oliver said.
Equity Alliance associates include the Interdenominational Ministers Fellowship, Souls to the Polls, Denor Brands & Public Relations, the ACLU, Knowledge Bank, The Tennessee Tribune, Project Register and Conscious Conversation. Conscious Conversation hosts community dialogues highlighting "issues on black political engagement including a town hall for Nashville General Hospital, with them, and partly with the Service Employees International Union," Oliver said. Jurnell Cockhren prepared the website www.nashvillevoterguide.com with a free PDF for downloading.
"This guide is a way to tell people who's on the ballot," Oliver continued. "We have talked with constituents who say they don't know who to vote for. So, this is a way to solve that problem."
That includes knowing about elected officers jobs. The jobs candidates want are described in the guide. Few people know what the register of deeds does, Oliver said. At first, it accepted property records including those for slaves "because we were considered property back then," she continued. "Don't just go to the ballot so you can say you voted. Don't go there just to see a D or an R behind someone's name and check a box."
The Equity Alliance was formed in January 2017. "Voter education has become a central part of our work," said Oliver, who got the idea for the guide on Martin Luther King's birthday.
Alliance associates are getting people to fill-out voter registration forms at churches. March 25, they were at Cathedral of Praise and New Hope Baptist Church. "On Easter Sunday, we're going back to Mt. Zion Baptist Church," Oliver said. "The last time we were there, we got at least 52 people registered to vote and more than 250 signed up for election reminders" advising deadlines and places.
A poll party is set for the first Saturday of early voting, April 14. It's noon to 4 p.m. in the community center at Hartman Park near the Bordeaux Library.
For more, email info@theequityalliance.org.