Sean Allen, the Debate and Speech coach at Tennessee State University, is this week's guest on Take 10 with The Tennessee Tribune. During the Fall...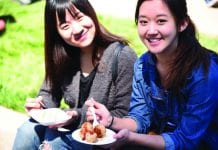 NASHVILLE, TN — A veritable Japanese street food feast - with offerings both savory and sweet - awaits festival goers Saturday, April 8th at...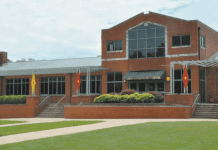 NASHVILLE, TN — Long before so-called urban renewal bulldozed its way through North Nashville, coupled with the use of imminent domain laws that took...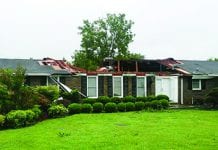 By Peter White NASHVILLE, TN – It was a dark and stormy night last Thursday when the remnants of Hurricane Harvey came to town. Beginning...
NASHVILLE, TN — Nashville Soccer Club and Nissan today announced a multiyear partnership in which Nissan will become the club's first jersey front sponsor. ...
NASHVILLE, TN — Twelve-year-old Landy sits at a round cafeteria table and tapes pieces of copper onto the cardboard he has cut out in...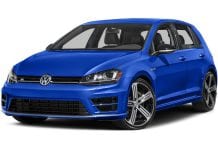 With high-performance control, the Volkswagen Golf R combines torque and handling that can help drivers ease on down the road or street with style,...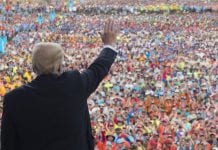 The head of the Boy Scouts of America apologized on Thursday for President Donald Trump's speech at the organization's national summit earlier this week. "I want to extend...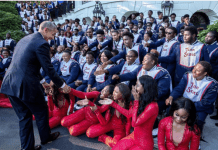 Out of 175 nominations from HBCUs across the country, Tennessee State University is a finalist in 10 out of 28 categories according to the...
Most Popular
By Sandra Long Weaver Nashville resident Helen Westbrook's entire family takes pride in the inspiring story of her Aunt Katherine currently being told on the...
Latest reviews
By Arnett H. Bodenhamer, Sr. U.S. Army, Retired The latest verbal assault levied on Metro Nashville Public Schools Director, Dr. Shawn Joseph, is indicative of how...
By Ron Wynn Sports View Just as Tiger Woods remains the number one news story in golf despite a long victory drought, Serena Williams is still...
By Ashley Roth NASHVILLE, TN — New photography book explores the relationship between music and the South. Cold Hot, a new book by Brazilian journalist and...