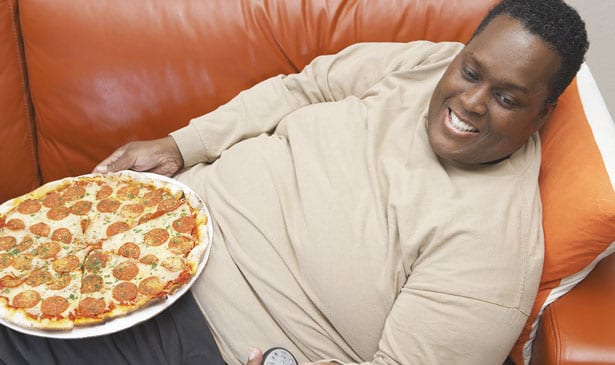 More than 100 million people in the United States have diabetes or prediabetes.
Learn more about the state of diabetes in our nation from the National Diabetes Statistics Report, 2017.
The report provides the most recent scientific data on diabetes incidence, prevalence, complication risk factors, prediabetes, and much more. The Centers for Disease Control and Prevention's (CDC) Division of Diabetes Translation (DDT) conducts the only surveillance of this kind in the United States.
Data in the report show that although diabetes cases are still growing in the United States, the growth rate is slowing. However, the number of people with diabetes or prediabetes remains incredibly large.
You can help stem the tide of this devastating disease by providing diabetes prevention and management messages to your employees. Raising awareness of diabetes also helps in preventing other significant health problems including heart disease, stroke, kidney disease, eye disease, and many others.
Here are some resources for you to use in your diabetes prevention and management efforts.
• DDT diabetes and prediabetes.
• CDC Diabetes and @CDCDiabetes social media messages.
• Diabetes at Work website.