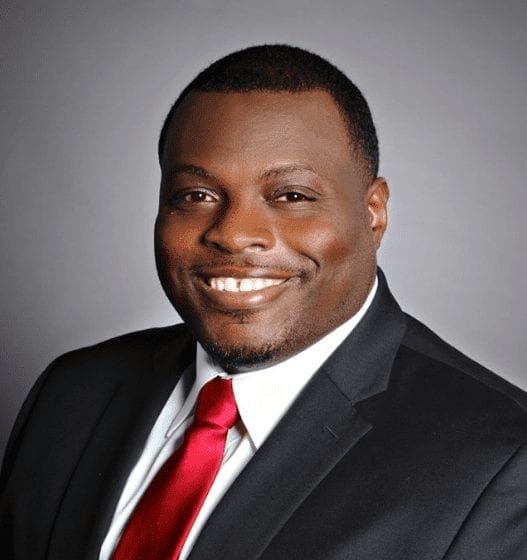 Cory Beal, Sr. is the Founder and CEO of Rekindled Dreams, an organization that's committed to providing enlightenment to what many consider a bleak future for young adults within the African American community.
Cory's motivation for starting the organization comes from his experiences growing up as a Black male in the challenging neighborhoods of Chicago, IL. Cory was one of the city's top athletes, yet devoid of any true mentorship and leadership. Cory did not maximize his athletic opportunities. And those missed opportunities have motivated him to al- ways have an everlasting connection and impact on the lives of his children and the troubled youth within the inner cities. As a member of Iota Phi Theta Fraternity, Inc., Cory serves as a mentor to many aspiring young professionals nationwide, who consistently reach out to him for guidance and support, and who admire his heart- felt ambitions, along with his charismatic nature.
Because of his interest in reducing children's exposure to concentrated poverty, which is an obstacle to economic mobility, Cory is now a Senior Marketing Director with WFG Transamerica and is apart of their leadership team that is based in Brentwood, TN where they have formed strategic partnerships with the nation top insurance carriers such as Voya, Nationwide, Pacific Life, Prudential just to name a few. WFG-Transamerica, one of the world's largest financial services companies, in order to educate and empower individuals and families with the economical sophistication that was once reserved for only the rich and powerful. "Mr. Beal is on a mission and he is driven by his pas- sion to cultivate positive change within the African American community,"says Carolyn Waller, president of the Nashville Black Chamber.
To find out more about Rekindled Dreams, contact Cory at, (615) 999-8767 or [email protected]