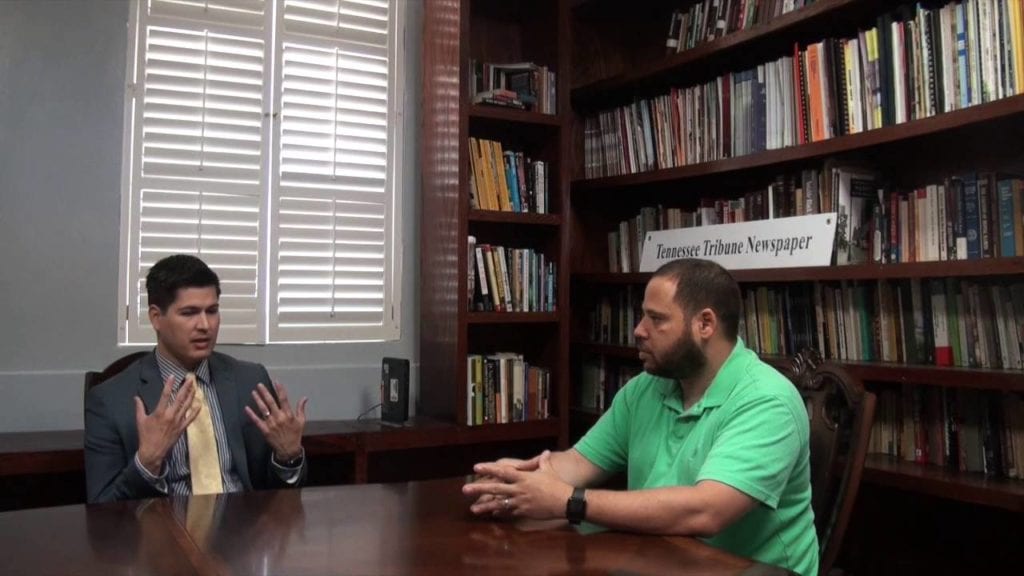 This week on Take 10 On Tuesdays Attorney Matt Maniatis sits down with Social Media Director Jason Luntz. Maniatis' firm represents clients in all stages of the immigration process including filing for U.S. citizenship, marriage visas, and representation in deportation proceedings. He discusses the current state of immigration policy in Tennessee and around the country.
You can learn more by visiting https://www.saenzandmaniatis.com
Every Tuesday the Tennessee Tribune takes the time out to interview citizens of the Metro-Nashville area who are doing important things in their field.
To learn about all the interesting people in Nashville, TN please visit: https://tntribune.com.