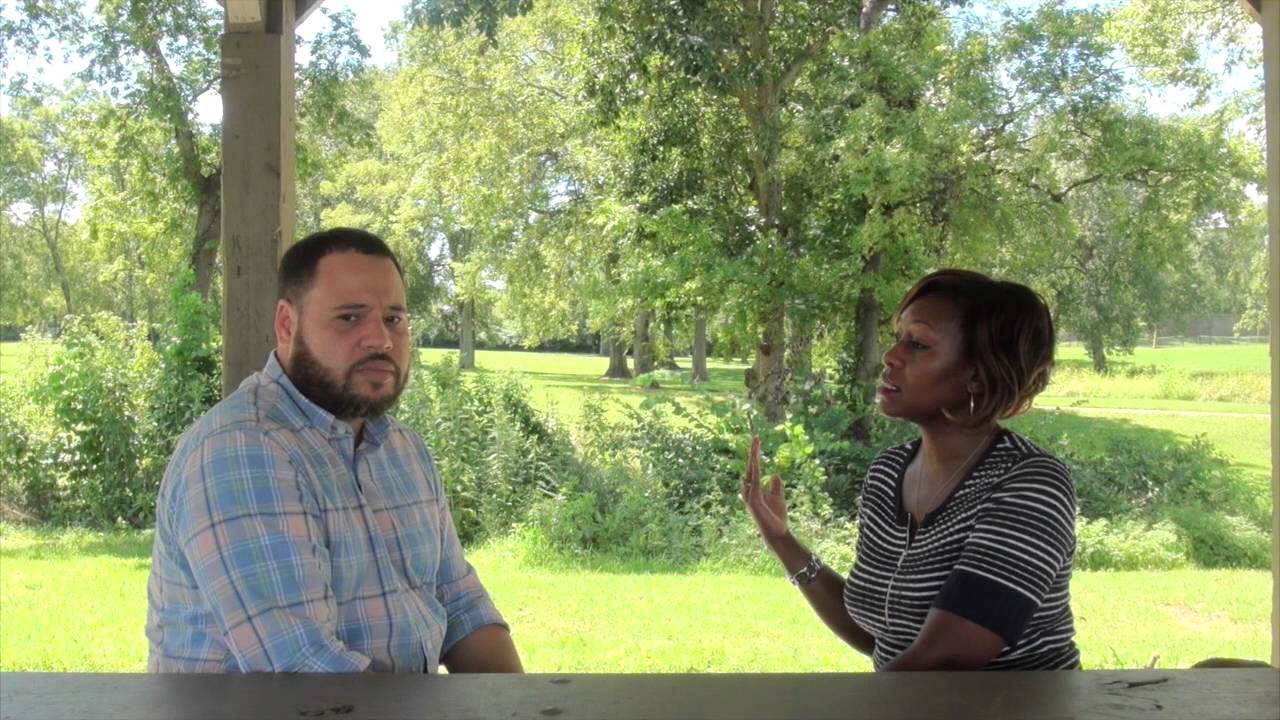 The Deputy Director of Metro Parks and Recreation Monique Odom is this week's guest on Take 10 On Tuesdays. Odom and Social Media Director Jason Luntz visit Charlotte Park located in West Nashville to discuss 'Plan To Play', a new initiative for a countrywide parks and greenways master plan.
The yearlong Plan To Play process includes an inventory of past and current plans, an analysis of programs and facility offerings, a benchmarking of peer cities, and an intensive public input process, including public meetings and surveys.
To learn more please visit https://www.nashville.gov/Parks-and-Recreation.aspx
Every Tuesday the Tennessee Tribune takes the time out to interview citizens of the Metro-Nashville area who are doing important things in their field.
To learn about all the interesting people in Nashville, TN please visit: https://tntribune.com.