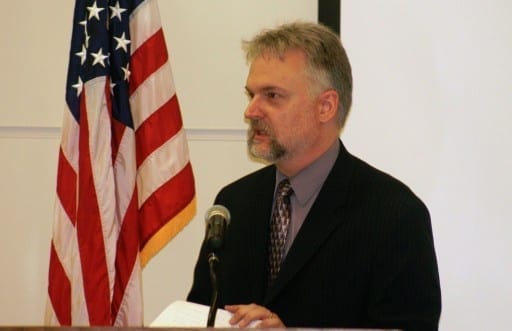 "A horrific situation happened … and it's broadcast … and it upsets people [and] it spreads like a cancer," according to Brian Fesler, a leader at the Church of Scientology in Nashville.
"I was in shock when I heard about it," said Fesler who works in and beyond the church at 8th and Edgehill, a center devoted to bringing people together. An effort to do so is planned at 4 p.m. on July 28. It's the Scientologists' International Day of Intentional Friendship.
"It's even more important now," Fesler said. "The idea is to bring a diverse crowd, gangs, cops, Hispanics, Muslims."
There's been good dialogue at previous events held to bring people together who wouldn't normally be together and create friendships. People need to come together intentionally. We need to meet people intentionally; people who they wouldn't know otherwise. Getting to know the other.
"When people resort to physical force and bullets, it's too late" for those individuals, he said.
"We're all in the same boat," he said. "The world's not big enough to not know your ship mates…
"We've done a lot of work in Nashville working on knowing our black neighbors. We have an excellent police force. I hope we can continue that and be an example."