By Janice Malone
The entertainment industry lost one of its brightest gems in music's 'crown jewels' with the passing of the Queen of Soul,  Ms. Aretha Franklin. The legendary singer passed away at the age of 76 last Thursday in her hometown of Detroit. Fan tributes have poured in from
around the world ranging from sports, music, film, television, churches and even in the corporate world. 
Long before Aretha Franklin became an icon, her roots began right here in Tennessee. She was born in Memphis. In fact, her childhood home where she was born and spent her earliest years still remains standing in a South Memphis neighborhood. Earlier in her career as a young singer, Aretha was a frequent performer at several nightclubs throughout the Jefferson Street area in North Nashville. 
Tennessee Tribune senior photographer Earl Flippen, Jr. photographed Ms. Franklin in 2011, during one of her concerts at the Schermerhorn Symphony Center. 
During last week's Black Music Honors Awards event, Ms. Franklin was given tributes, honor, condolences, and respect from some of the top names from R&B, gospel and soul music who were present for the show. At the Red Carpet pre-awards event, several celebrities attending the celebration shared their sentiments about the loss of this great music legend. 
Ambassador Dr. Bobby Jones — (gospel music legend): "Oh my, such great memories of Aretha. She was a friend of mine. Naturally, you miss your friends when they're gone on, but I thank God for the opportunity to have met and spent personal time with her."
Darlene McCoy — (gospel singer, songwriter, author, radio personality): "Oh my, so many of Ms. Franklin's gospel songs. 'God Will Take Care of You,' 'Precious Memories,' 'I'm Climbing a Mountain Trying to Get Home.'  When I was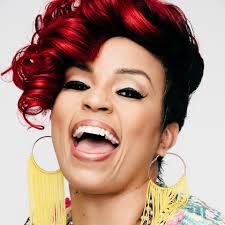 a little girl, trying to find my little voice as a singer, I would try to sing Aretha songs. I just thank God for her life and her legacy. Ms. Aretha's voice will forever ring in my soul and that is why we will always celebrate her as being the Queen of Soul.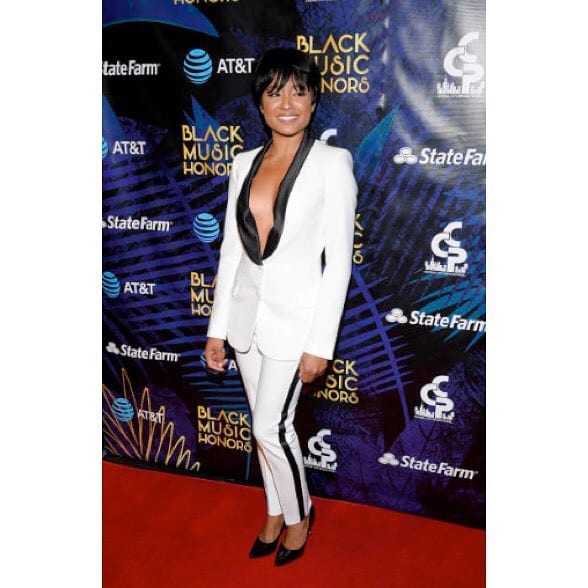 Rhyon Brown — (singer, actress has a recurring role on hit show EMPIRE): "I really loved Ms. Franklin's classic hit song 'Respect.' I'm a big believer in empowerment for women. I think there's even more work that's needed to help empower us. I think that Ms. Aretha was one of the flagship leaders who has helped empower women over the years.