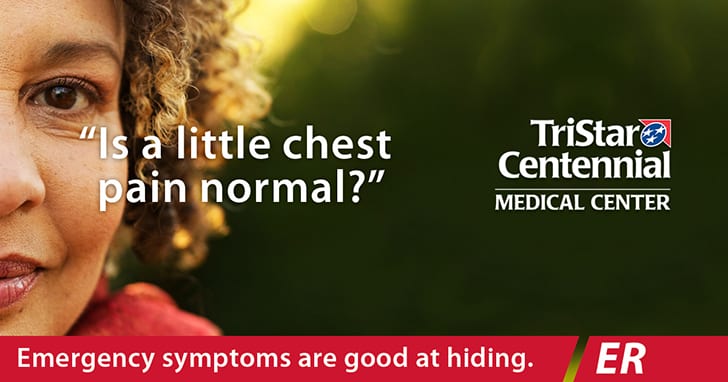 POLITICS
NASHVILLE, TN – The Tennessee State Fair Association (TSFA) filed suit Friday to block Metro's plan to build a MLS stadium at the State...
COMMUNITY
By Clint Confehr It's "xenophobic rhetoric" and "fear mongering," but most Americans are more pragmatic about border security, according to NAACP leaders and friends commenting...
LIFESTYLE
By Peter White NASHVILLE, TN – Music City Riders United (MCRU) released a 19-page report last week about the quality of the city's bus service....
MEMPHIS, TN — Dr. Mildred Denby Green died on January 8, 2019, she was a college professor, choir director, composer, music scholar. One of Memphis foremost historians...
VIDEOS
Watch Bob's ad and support his campaign
TRIBUNE TRAVEL
Nestled within the Atlantic sits the Florida Keys, 110 miles of existential calm with nothing but brilliant blue water surrounding the southern coast. It's...
The Panhandle of Northwest Florida is one of the most inviting coastal destinations in the country. Located in the heart of the Panhandle in popular...
BUSINESS
Premier Funeral & Cremation Services is an example of women making in-roads in the funeral industry By Cynthia Anderson NASHVILLE, TN — Delbrita Greene is not your traditional...
NASHVILLE, TN — Citizens Savings Bank and Trust, the oldest continuously operating minority-owned bank in the United States, has appointed two new directors to...
By Thomas Sheffield During the Great Depression, President Franklin D Roosevelt proposed a New Deal intended to lift American's to a different standard of living. ...
By Cillea Houghton  COLUMBUS, OH  — Pamela Springer has a gift for building success from the ground up. As an entrepreneur in the technology field...
AUTO REVIEW
The new 2019 Mercedes Benz AMG E63 S Wagon takes the high art of driving to entirely new heights. Like every vehicle in the...
By Tribune Staff When it comes to the new 2019 Nissan Maxima, there's a long list of luxuries most drivers expect and even more that...
There's a lot to be excited about for the 2019 Buick Encore Essence. Potential owners will be excited about the turbocharged engine, spacious storage...
Music superstar Justin Timberlake helped us bring our 'sexy back' so to speak, and the 2018 Hyundai took a similar note but with style,...
ENTERTAINMENT
FRANKLIN, TN — The Shindellas, songbirds who've played venues across America, will be performing to an exclusive audience here Feb. 2. The African American Heritage Society's...
HEALTH & FITNESS
Cleaning your dentures is just as important as brushing your natural teeth but the process is a little different.  It is important to establish...