NASHVILLE, TN — Leading fintech company Advance Financial has been awarded one of insideARM's 2018 Best Call Centers to Work For. 
The company's call center operation has grown significantly in response to its commitment to expanding its online presence to 20 states by the end of this year. Currently, Advance Financial offers online FLEX loan services in 11 states: Alabama, California, Delaware, Idaho, Kansas, Missouri, North Dakota, Tennessee, Utah, Virginia and Wisconsin. The company is also on-track to have 100 storefronts by the end of 2018.
Throughout this rapid growth, the company remains committed to being a great place to work by providing both an extensive offering of benefits and a great company culture. For example, every employee receives 100 percent medical coverage, a competitive 401(k) match plan, and paid vacation and sick time, plus extraordinary perks like 40 hours of paid time off each  year to volunteer in the community and access to the company's Corporate Care Fund in times of financial need.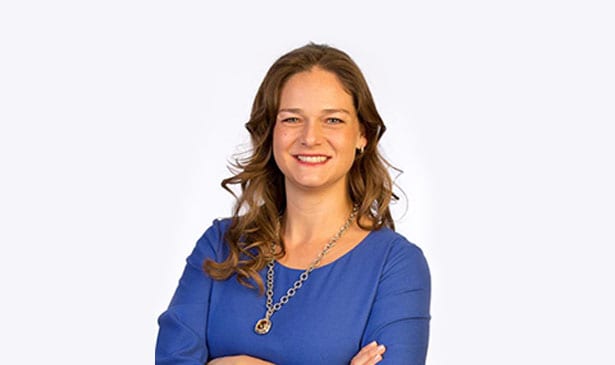 "We work really hard to make sure that our employees are supported and cared-for with accessible managers, great benefits and professional development opportunities. And we always take their feedback into consideration when creating new employee initiatives," said Tina Hodges, chief executive and chief experience officer at Advance Financial. "We are honored and proud to be recognized as a great company to work for."
To be eligible to rank as an insideARM's 2018 Best Call Center to Work For, a company must be operating a call center in the U.S. with more than 15 employees, which provides "either customer care, outsourced services, collections or online chat services." Employers complete a survey to share information about the company's policies, practices and demographics, and up to 400 employees per company fill out an Engagement and Satisfaction survey. Based on the answers from both questionnaires, companies are scored according to eight Core Focus areas: leadership and planning, corporate culture and communications, role satisfaction, work environment, relationship with supervisor, training, development and resources, pay and benefits, and overall engagement.
To learn more about the award, visit insidearm.com/best-call-centers.
Founded in 1996, Advance Financial is a leading multi-state fintech company based in Nashville, Tennessee. Family owned and operated, the company is aggressively investing in the expansion of its market presence. In keeping with its vision of a world-class customer experience, Advance Financial is delivering instant lending decisions and brick-and-mortar money services 24/7/365. The company maintains an A+ rating from the Better Business Bureau and was named to the Inc. 5000 list of the fastest-growing private companies in the country for the sixth year in a row. For more information visit https://www.af247.com