Nashville, Tenn. (TN Tribune)–American Baptist College will hold its Commencement Ceremony on Thursday, May 19 at 11 a.m. at Jefferson Street Baptist Church, located at 2708 Jefferson Street, Nashville. The event will feature Rev. Dr. Christopher Davis, pastor, St. Paul Baptist Church, in Memphis, as the keynote speaker. He leads one of the most vibrant churches in Memphis with more than 1800 members in the sesquicentennial (150) year old church.

"It is an honor to have Rev. Davis as our keynote speaker for our graduates. His experience and career path will serve as an inspiration to them," said Dr. Forrest E. Harris, Sr., president of American Baptist College.

Rev. Davis also serves as associate dean of doctoral studies at Memphis Theological Seminary, and president of the Tennessee Baptist Missionary and Educational Convention, Inc. He holds a Bachelor of Arts degrees from the University of Arkansas, Fayetteville and Arkansas Baptist College. He earned the Master of Arts in Religion from Memphis Theological Seminary in Memphis, In June, 2007, he earned his Doctor of Ministry degree with special emphasis on Preaching and Leadership from the United Theological Seminary in Dayton, Ohio. He is presently a candidate for the Doctor of Philosophy (Ph. D.) degree in Leadership at Anderson University, Anderson, South Carolina. "We are also delighted he is one of our newest members of the American Baptist College Board of Trustees," said President Harris.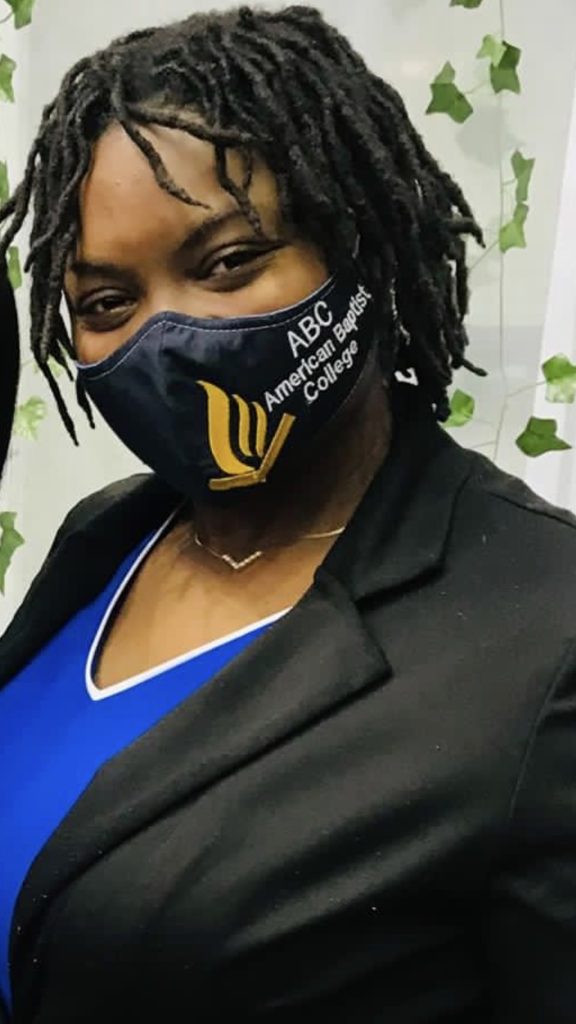 Mikea Braden will deliver the student address at the Commencement Ceremony. A Nashville native and graduate of Laverne High School, she will receive her degree in Bible and Theology. She is a member of Mt. Zion Baptist Church and volunteers in the children's Ministry. She also volunteers with local hospitals and senior citizen seniors and entertains them by singing Songs of Zion. She credits her son, Kendall as her reason to attend American Baptist College. "He is truly my inspiration," said Mikea.

The College also returned its Baccalaureate Service, as part of its annual graduation activities. This faith-based event was suspended for two years because of COVID-19, which was identified in March 2020. Held at Jefferson Street Baptist Church as well, the Baccalaureate address was presented by senior pastor Rev. Aaron Marble. He delivered a fiery message to the graduates and their parents, and families to propel them to greater heights. The Baccalaureate Service was held Wednesday at 6 p.m. at Jefferson Street.

For more information about American Baptist College, its graduation or other college activities, please contact Andre' Trice at 615.400.6928 or atrice@abcnash.edu.