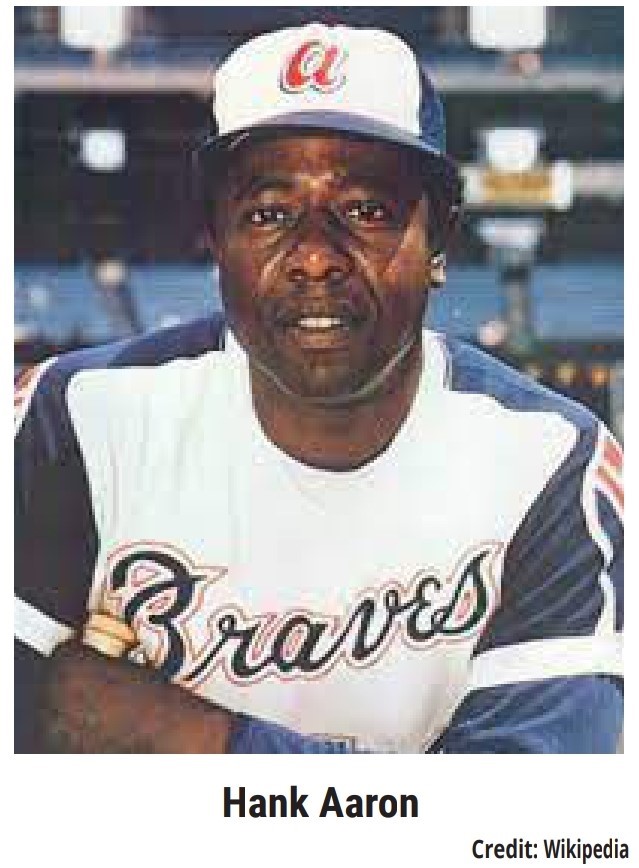 By Norma Adams-Wade  Founding Member of the  National Association of Black Journalist  Texas Metro News Columnist
Sports and politics make strange bedfellows. I've been drawn into the debate over moving the July 13, 2021 MLB All-Star Game from Atlanta to Denver because of Atlanta Republican Governor Brian Kemp hastily signing into law the controversial Senate Bill 202 on March 25. Democratic opponents widely view the new law as designed to suppress the increasing powerful Black vote that recently gave Georgia two additional Democratic Senators. Sports figures are largely involved in the debate. One intriguing part of the argument is that traditionally MLB honors baseball great Jackie Robinson on April 15, which is today and is known as Jackie Robinson Day. This is the day that the Brooklyn Dodger's trailblazing #42 made his debut in the Major League's opening Day, April 15, 1947. The team is now the Los Angeles Dodgers. He was the first African-American to break the segregated "color Line" that excluded Blacks from playing in the Major Leagues. He stoically endured the ire of white supremacies who resented his groundbreaking presence on the team.
After retiring, Robinson became a civil rights advocate. Hank Aaron, the late Atlanta Braves home run star and an equally towering Black baseball icon, is to be honored during the July MLB All-Star Game. Like Robinson, Aaron also endured hateful jabs and ridicule from resentful Whites when he broke the home run record of White baseball icon Babe Ruth on April 8, 1974 — 47 years ago this month. Aaron became more vocal on civil rights issues and even defended former 49ers quarterback Colin Kaepernick. The political activist was shunned for taking a knee at NFL games during the National Anthem to protect police brutality and racial inequities. I was just thinking…many observers in and outside professional sports are stepping up, speaking out and taking stands against Georgia's new voter suppression law that many conservatives and former President Donald Trump supporters blindly call a protection against voter fraud.
The laudable efforts of Stacey Abrams, a voting rights activist and former Georgia Democratic gubernatorial candidate, have put the spot light on Georgia and the power of organizing non-voters, new-voters, and disenchanted voters, convincing them that their vote can make a difference – as it did. This April 15 date also is memorable beyond politics and sports. The Titanic sank on this date in 1912. Former President Abraham Lincoln died on this date in 1865, shot the night before by assassin John Wilkes Booth. Washington Post then-reporter Janet Cooke resigned and returned her Pulitzer Prize on this date in 1981 for a fraudulent story called "Jimmy's World" that fabricated an eight-year-old heroin addict. Three people were killed and 183 injured in the Boston Marathon bombing in 2013. And after acquiring rights from the original owners, McDonald's franchise expansionist Ray Kroc opened his first location in Des Plaines, Illinois on this date in 1955. So, stellar lives like Jackie Robinson, Hank Aaron and others are a good place to look when searching for sports figures who have taken stands and changed lives. Kudos to them all on this April 15 day.