HUMPTY DOO, Australia — Australia's most significant Indigenous gathering, Garma Festival, has been canceled over coronavirus fears for remote Aboriginal communities in the Northern Territory.
The annual festival held in Gulkula in northeast Arnhem Land was due to run from July 30 to August 2, but organizers of the Yothu Yindi Foundation say it is too risky due to the ongoing pandemic in the world.
"It is with enormous regret and sadness that we advise this year's Garma Festival will not proceed," a spokesman said on May 31. "Unfortunately, the Northern Territory's chief health officer has determined that Gulkula's remote location poses too many logistical and safety challenges in the unlikely event of a Covid incident."
These include the lack of quarantine facilities in the remote community, about 1000 kilometers (621 miles) by road from Darwin, and the difficulty of evacuating people from the festival, which usually attracts more than 2500 guests each year.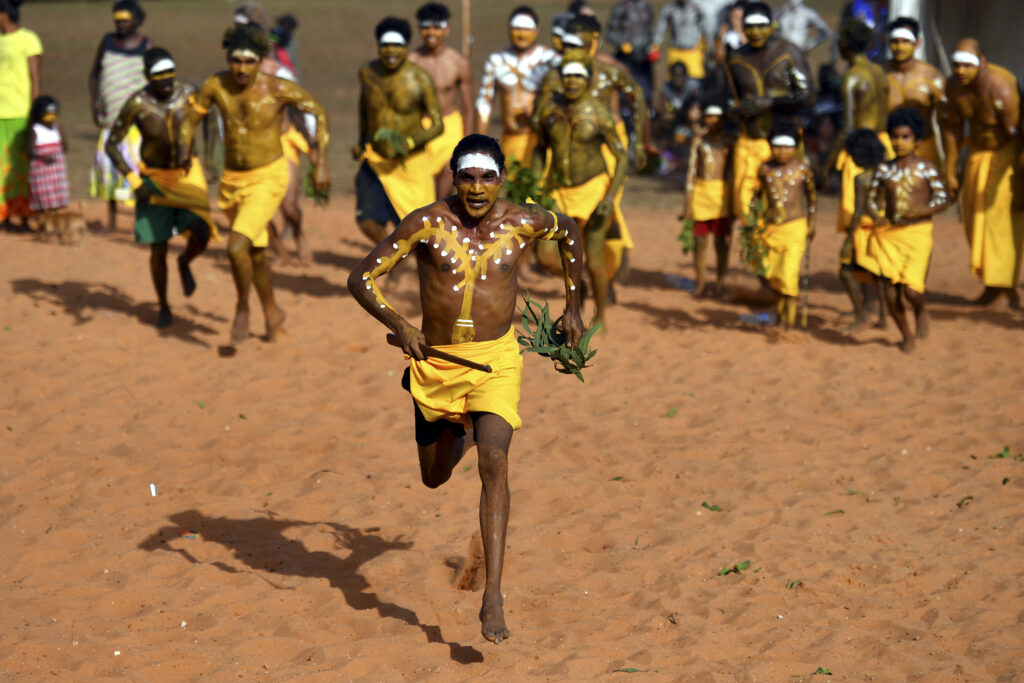 Yothu Yindi Foundation said it had made arrangements for all interstate attendees to be tested upon arrival in Arnhem Land and to provide a 24-hour Covid clinic on-site.
"(We) were confident that these and other safety measures were rigorous enough to all but eliminate the public health risk associated with staging the event," the spokesman said. "(But) keeping the region Covid-free has always been Youth Yindi Foundation 's number one priority, so we accept the Chief Health Officer's decision."
Ticketholders will be reimbursed.
As per reports by the Yothu Yindi Foundation, Garma is a window into a slice of life not often seen outside of remote communities, and guests often describe it as a life-altering experience. It has the ability to transcend color, creed, and race. Many of the supporters recognize how valuable these ingredients are in shaping the future of Australia.
"The Garma gathering brings together business leaders, international political leaders, intellectuals, academics, and journalists to discuss the most pressing issues facing Australia," states the report. "The eclectic mix of Yothu Yindi Foundation stakeholders and Garma participants and guests, despite its very remote location, makes northeast Arnhem Land the place to be each year."
"In the afternoon, the call of the Yidaki (didjeridoo) announces the start of Garma, the largest and most vibrant annual celebration of Yolngu (Aboriginal people of northeast Arnhem Land) culture. The ancient sound of the Yidaki (didjeridoo) is a call to all people to come together in unity; to gather for the sharing of knowledge and culture; to learn from and listen to one another."
Garma incorporates visual art, ancient storytelling, dance — including the famous nightly bunggul and music, forums, and education and training programs relevant to cultural tourism, craft, governance, and youth leadership.
(Edited by Vaibhav Vishwanath Pawar and Saptak Datta)
The post Australia's Garma Festival Canceled Over Covid Concerns appeared first on Zenger News.