By Tony Jones
MEMPHIS, TN — A new federal ruling signed in January will allow states the option to utilize Medicaid to create better health care outcomes for inmate populations. The goal is to make sure they are transitioned back to society with a health care connection if needed.
First reported by news site Tradeoffs in Black History Month, the report went national via coverage on National Public Radio (NPR). Focusing on the plight of released inmate Lee Reed's chronic spine condition, the episode reveals how inadequate health care access for released prisoners balloons recidivism rates, societal issues and costs.
Many of the telling factors reflected in the report apply directly to the heightened call for criminal justice reform throughout the state. The Memphis City Council recently voted in new policing reform measures in response to the continuing revelations concerning the police brutality death of Tyre Nichols in Memphis.
In October, 2022, in response to the murder of Eliza Fletcher and a random shooting spree that killed three people, an Ad Hoc Committee ordered by the state's executives convened to review the need to reform the criminal justice system statewide. This new development focuses on the next step outcomes of the potential and new reforms. Volumes of studies have proven racial disparities in arrests, what happens to the convicted?
Tradeoffs notes, "Until now, a provision known as the "inmate exclusion policy" prohibits federal Medicaid dollars from being spent on inmate care. (The only exception is for an overnight hospital stay.) Many counties and states try to connect people to Medicaid as soon as they're released, but it can be a bureaucratic nightmare, and even if it works, people often have other priorities like finding a job, food and a place to live."
It says15 states from across the political spectrum have asked the Centers for Medicare and Medicaid Services (CMS) to let them test what would happen if they turned Medicaid on before people leave jail, prison and juvenile facilities. In January, California became the first state to get the green light.
Dan Tsai, Deputy Administrator and Director of the Center for Medicaid and CHIP Services at CMS quotes in the article, "We hope that what we are approving today is an exciting model for what we are able to partner [on] with states across the country," and that, Around 600,000 people leave prison in the U.S. every year, and another 10 million are released from county jails.
Tennessee is not one of the states in the first application round. The state opts out from Medicare, replacing it with TennCare as the assigned healthcare funder for the state's 14 prisons.
But by coincidence, the state does business with Mediko Correctional Healthcare, Inc. whose CEO Dr. Kaveh Ofogh is an internationally known advocate for better inmate health care. The company takes care of the population at the Blount County Detention Facility in Maryville, TN.
Based in Richmond, VA, the company provides healthcare for prisons there, in North Carolina and as noted, here in Tennessee. Cited in his home state for his efforts, Ofogh has traveled internationally for more than a decade espousing that better inmate healthcare is a must.
"It's very simple actually," he says. "They are entitled to the same standard of care as people in the free world. And it does not mean more expensive care, which is not always the best care. We adhere strictly to the Hippocratic Oath."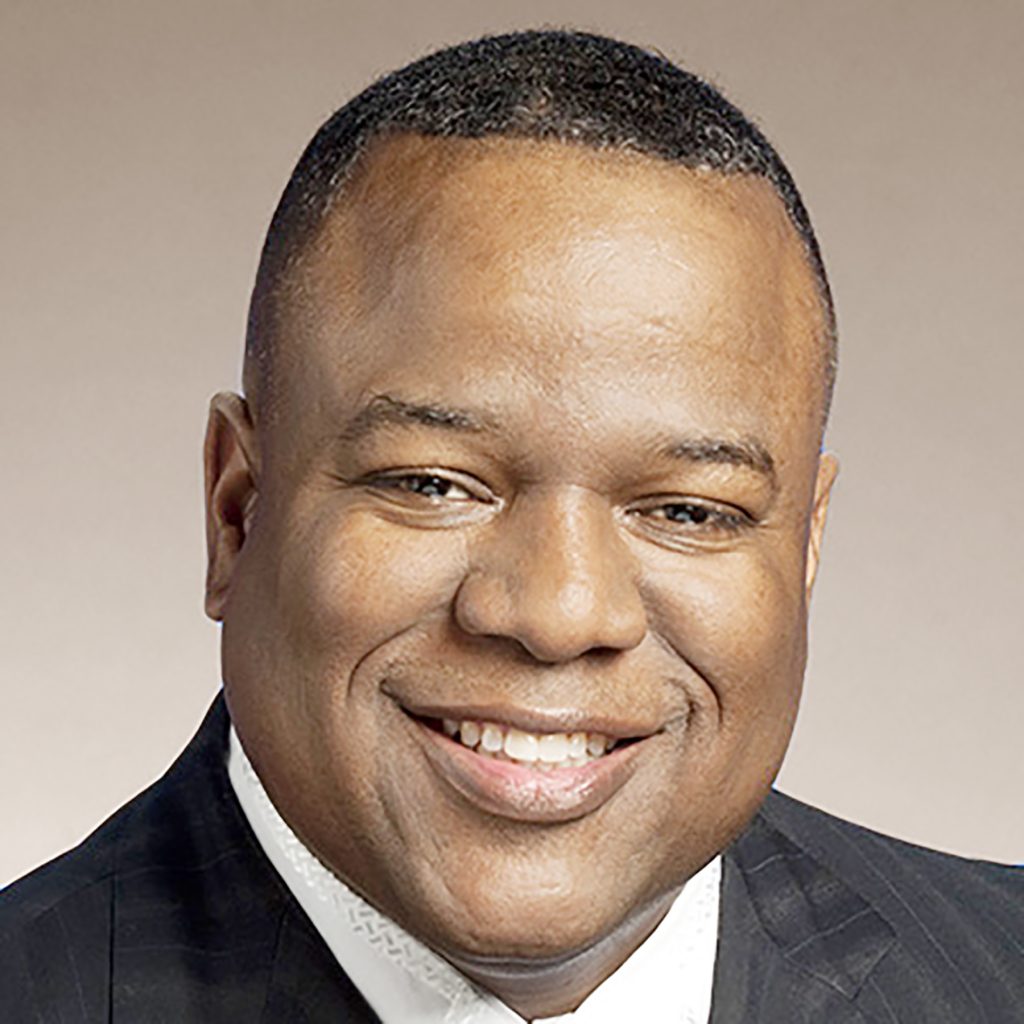 A question about mental health care by Rep. Antonio Parkinson (D-98) at the state hearing in October summed up the issue very well. "I'm told that over 70% of the prison population is on mental health medicine. Years ago, the state of Tennessee closed down its mental health facilities, meaning fewer beds for those that need them. Many have no insurance. So when a person acts out because they have a mental health issue, they get charged, tried and sent to prison. When you get to the prison you're given your meds and when you're released to society you're given a 30 day supply. What happens on Day 31?"