NASHVILLE, TN — Vivian Wilhoite, Metropolitan Nashville and Davidson County Assessor, announced her office has received the prestigious Certificate of Excellence in Assessment Administration from the International Association of Assessing Officers (IAAO), a national and international organization which is made up of approximately 8,000 members in the assessment profession and seeks to maintain the highest standards of professionalism in property valuation.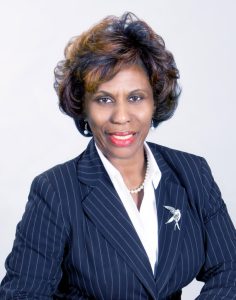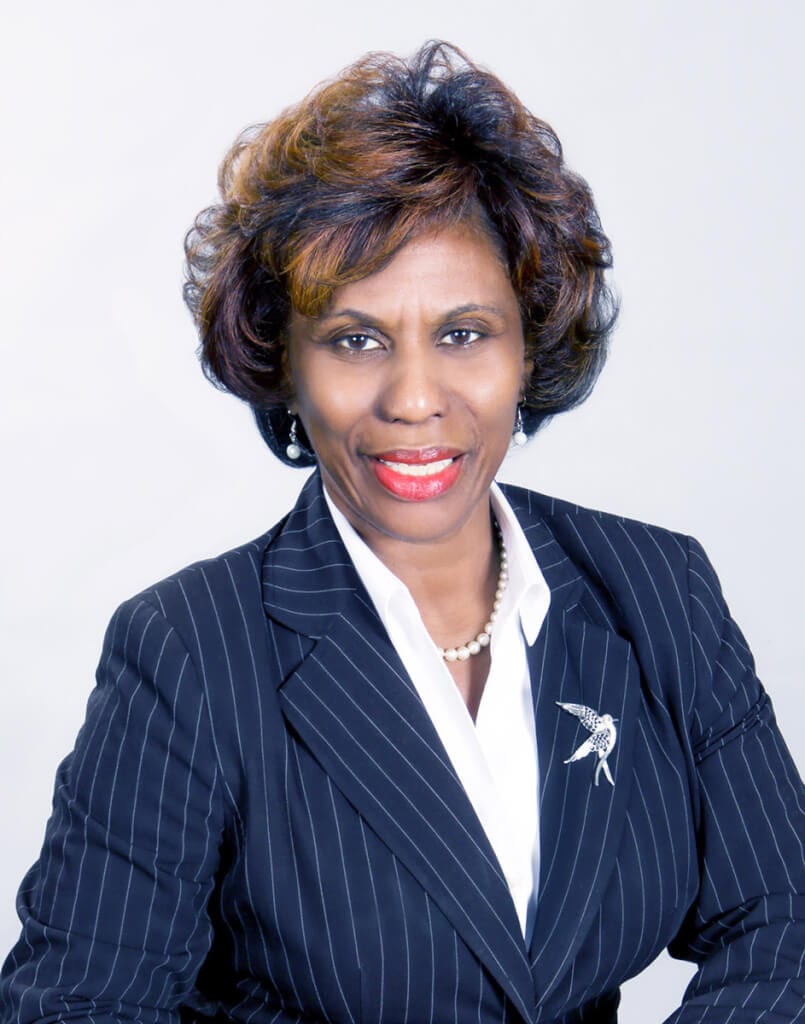 Assessor Wilhoite was notified of the office's recertification in a letter from IAAO President Tim Boncosky. He said the certification seeks to recognize governmental agencies using "best appraisal and assessment practices throughout their offices, including a strong emphasis on teamwork, accomplishments and a high level of satisfaction among peers, staff and constituents."
"I could not be more proud of the efforts of our team members in assuring that all property owners in Davidson County are treated fairly and equitably," said Assessor Wilhoite. "We want the Metropolitan Nashville and Davidson County Office of the Assessor to be an example of utilizing best practices for the state of Tennessee and the nation."
The certification is for a period of six years. The recertification was issued after the Assessor's office submitted the requirements of the Certificate of Excellence in Assessment Administration and underwent a rigorous evaluation period lasting nearly four (4) months and included reviews of the office's efforts at community outreach, data collection and timely response to constituents. Under Assessor Wilhoite, the office has held more than 100 community meetings across Davidson County to explain the appraisal process to property owners and to answer questions about property valuation and appeal rights. The recognition comes after Assessor Wilhoite was named Outstanding New Member by the Tennessee Association of Assessing Officers in January 2019. The office will be presented with its Certificate of Excellence Award at the IAAO's 85th Annual Conference in Ontario, Canada in September 2019.