CANBERRA, Australia — Australian households with solar batteries will be able to make money from their electricity storage capacity due to the new energy market rules.
The changes announced are part of broader moves by the Australian Energy Market Commission, the rule maker for Australian electricity and gas markets, to open up the national electricity market for the grid and household-scale batteries.
The Australian Energy Market Commission said that homes set up with rooftop solar and storage will be able to sign up with aggregator businesses, which trade in the bundled-up capacity of many different energy users, and will pay for using home batteries when needed.
Anna Collyer, Chair of, Australian Energy Market Commission, said the reforms acknowledge that the national energy market is no longer one-way.
"The energy market is moving to a future that will be increasingly reliant on storage to firm up the expanding volume of renewable energy," she said in announcing the change," she said.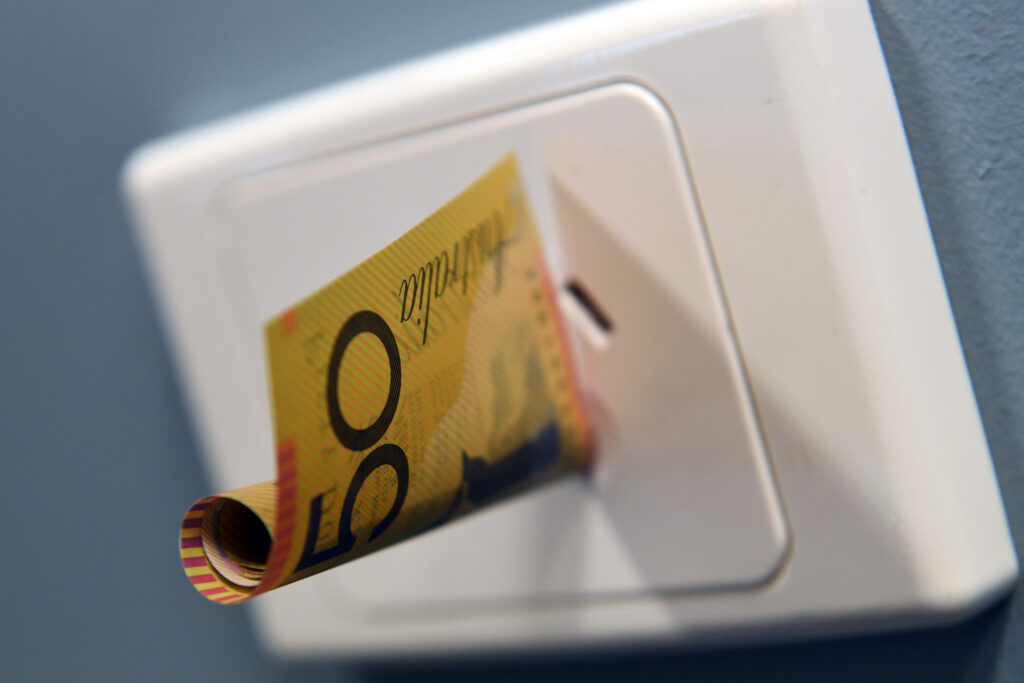 The Australian Energy Market Commission expects installed storage such as batteries will increase by 800 percent over the next two decades.
Southeast Australian state, Victoria, plans to install a 300-megawatt battery near Geelong before next summer, while Origin Energy is building a 700-megawatt battery at the southeastern state, New South Wales, coal-fired plant at Eraring in the Hunter Valley.
The Australian Energy Market Commission reforms also create a new market for energy providers that can respond at lightning-quick speeds to provide stability when the grid is under stress.
"As our energy mix continues to change, we will need these new, ultra-fast options," said Collyer.
"They are like an insurance policy for keeping the energy system in balance and avoiding blackouts."
Until now, the fastest service available in these specialized ancillary markets was six seconds, but the reforms could see response times of one or two seconds provided by grid-scale batteries.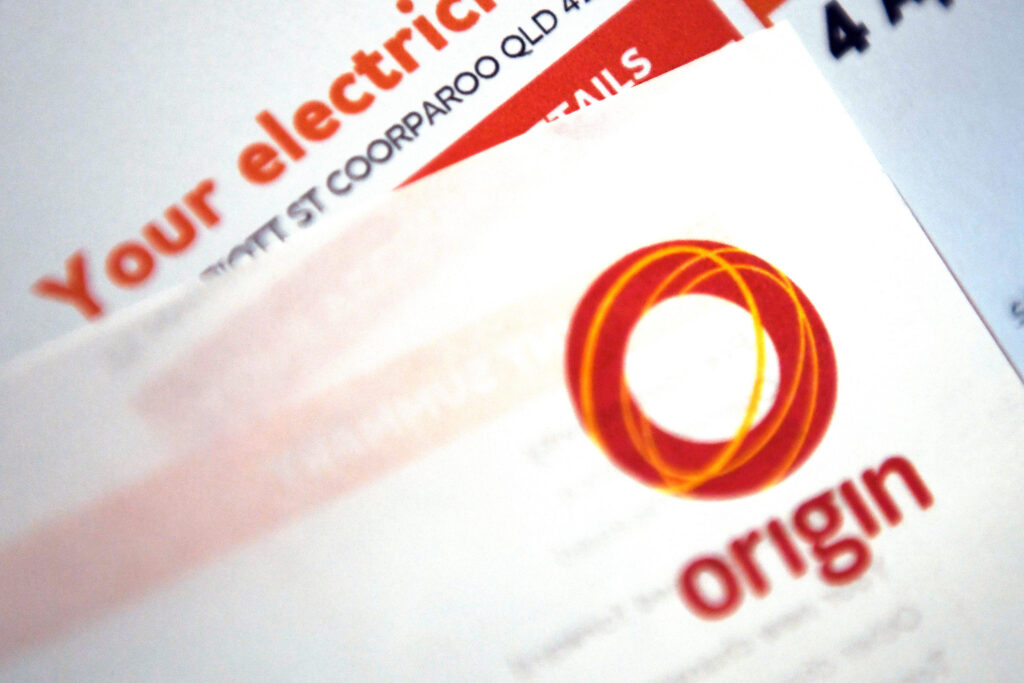 Existing large-scale installations such as South Australia's Hornsdale battery have already slashed prices for ancillary power, a market traditionally dominated by gas-fired stations.
Under the current system, batteries have to register to participate in the market twice to draw energy from the grid and send it out.
The commission said it plans to make the rules more flexible, so they work for services that have not even been invented yet.
"If we make the rules more elastic to focus on what market service you offer rather than who you are, they will stay relevant in the face of rapid change and support energy innovation," said Collyer.
On average, Australia receives 58 million solar energy consumption per year, as per reports by Geoscience Australia. It is approximately 10,000 times larger than its total energy consumption.
"However, Australia's current use of solar energy is low, with solar energy accounting for only about 0.1 percent of Australia's total primary energy consumption," states the report.
"The most common use of solar energy is solar thermal water heating."
(Edited by Vaibhav Pawar and Saptak Datta)
The post No Charge: Solar Powered Homes Can Cash In On Charging Storage Batteries appeared first on Zenger News.