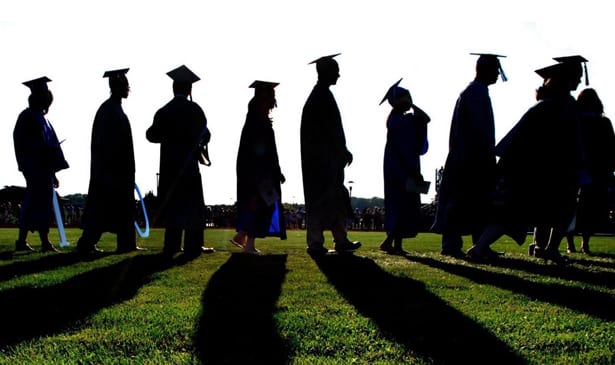 All current part-time and full-time students with a GPA of 3.0 or higher and enrolled at an accredited college or university may qualify for the new scholarship opportunity through A-1 Auto Transport. The scholarships may be awarded in the sum of $250, $500 or $1,000 a year to any Tennessee student who enters.
Any interested student will need to submit an essay of 1,000 words or more. The essay must contain content relating to the auto transport and moving industry. Essays cannot be found published anywhere else online and will be checked for plagiarism. Examples of topics include classic car shipping, cross-country transport, or overseas car shipping, as long as the content is original.
Submissions are accepted until March 10, 2018. Students may submit their essays to [email protected] They must include their full name, mailing address, email address, phone number, and school name. After essays are submitted, A-1's Scholarship Committee will review them one by one. Winning essays will be announced at the end of March 2018 on the A-1 website. All winning participants will also be notified by email.
The money awarded to the students will be sent directly to the financial office of the institute they're enrolled at. To read more information about the scholarship program through A-1 Auto Transport, go to their website https://www.a1autotransport.com/a-1-auto-transport-scholarship/.