Swimmer Yaakov Tomarkin and triple jumper Hannah Knyazeva-Minenko will carry the Israeli flag and lead Israel's 89-strong delegation into the Olympic Stadium at the opening ceremonies in Tokyo on July 23.
It is shaping up to be an Olympics unlike any other.
COVID-19 has already infected or isolated about 65 athletes and other personnel from various countries. There are still doubts about whether the competition should go ahead.
Fans are also barred from watching the competitions live, so the bleachers will be eerily silent.
Assuming the schedule proceeds according to plan, Israel's initial event will take place on opening day as Israel's first Olympic archer, Itay Shanny, faces competitors at Yumenoshima Park Archery Field.
On the first full day, July 24, Israel will take part in events including badminton (Ksenia Polikarpova and Misha Zilberman), judo (Shira Rishony), artistic gymnastics (Artem Dolgopyat and Alex Shatilov), taekwondo (Avishag Semberg) and swimming (Ron Polonsky, Anastasia Gorbenko and Dennis Loktev).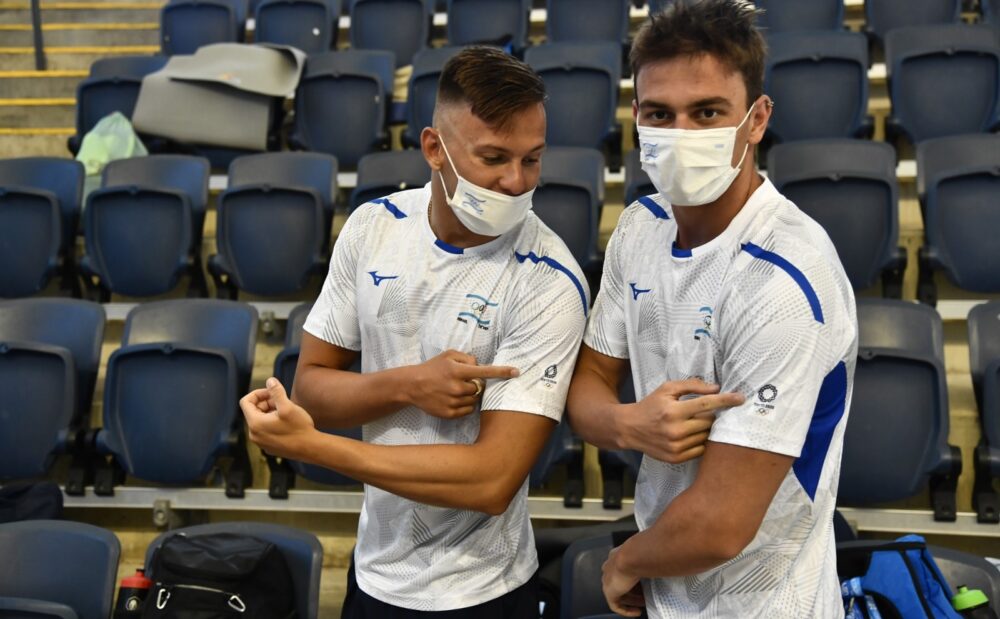 The first game for Israel's national baseball team will take place on July 29 at Yokohama Baseball Stadium against Korea.
World champion rhythmic gymnast Linoy Ashram, perhaps Israel's best hope for winning a medal, is scheduled to compete on August 6 and 7.
Israel is to compete in the following sports: archery, artistic athletics, badminton, baseball, cycling (road and mountain), equestrian, gymnastics (artistic and rhythmic), judo, sailing, shooting, surfing, swimming (artistic, competitive and open water), taekwondo and triathlon.
Team Israel Is In Tokyo, Ready For Olympics Opening appeared first on Israel21C.
The post Team Israel Readies For Olympics Opening In Tokyo appeared first on Zenger News.