CANBERRA, Australia — Prime Minister of Australia Scott Morrison has again challenged a panel of medical experts to rethink their advice on the AstraZeneca vaccine. The prime minister urges the Australian Technical Advisory Group on Immunization to recommend the jab to people under 60.
Pfizer remains the preferred coronavirus vaccine for that age group.
Australian Technical Advisory Group on Immunization is advising the risks of extremely rare blood clots outweigh the benefits of AstraZeneca under the 60s.
But Morrison believes coronavirus outbreaks across New South Wales, Victoria, and South Australia have changed the equation.
"When Covid-19 cases are rising, that means people have a greater likelihood of catching Covid-19, particularly older people, than the balance or risk changes," he said.
"I have just simply said, 'the balance of risk is changing guys, so how is that impacting on your advice' and it's time to think about that."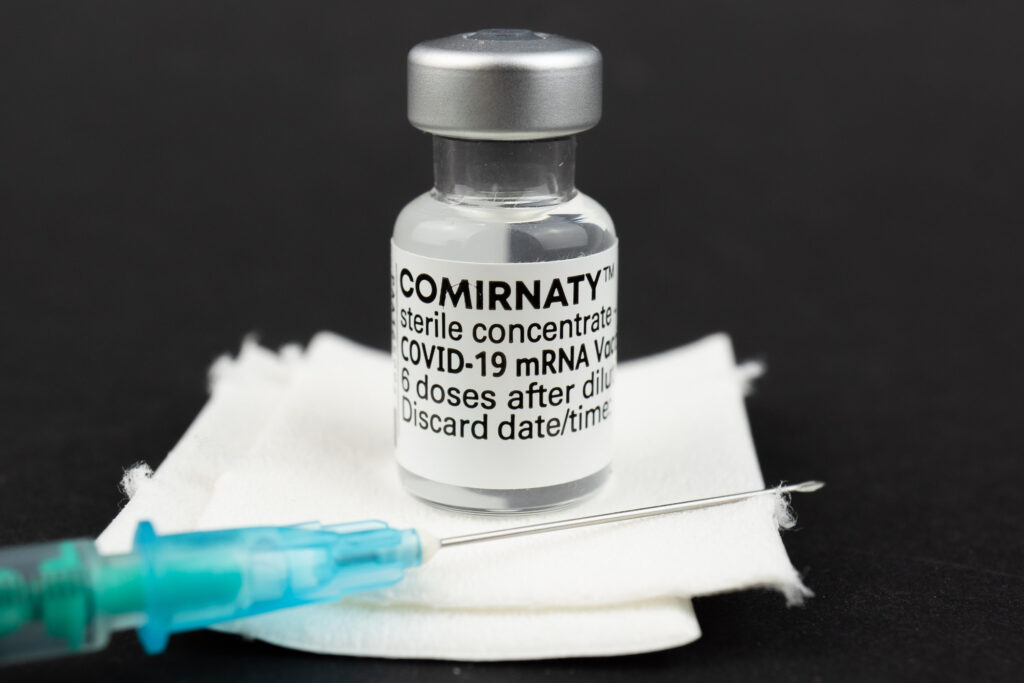 Australian Technical Advisory Group on Immunization provides scientific advice on immunizations once medicines are approved for use. The prime minister has revealed he is constantly appealing to the panel to update its AstraZeneca advice.
Australia has ample supplies of AstraZeneca, which is produced in Melbourne, but there are not yet enough Pfizer imports are arriving to vaccinate people under 40.
Labor's health spokesman Mark Butler agreed with the Australian Medical Association that the prime minister had put unfair pressure on the Australian Technical Advisory Group on Immunization.
"This is the prime minister using the power of his office, as the head of the country, trying to shelve responsibility for the terrible failures of this vaccine rollout onto them," he said.
Professor Allen Cheng, the co-chair of the expert immunization panel, released a statement after Morrison's initial comments.
He said the panel met weekly to assess safety data and local case numbers when considering risk-benefit assessments for the AstraZeneca jab.
Australian Technical Advisory Group on Immunizations' latest advice said people under 60 in outbreak areas should reassess whether to receive AstraZeneca given more significant benefits. Just 14 percent of Australians aged over 16 have been fully vaccinated almost five months after the rollout began.
The prime minister has repeatedly refused to apologize for the program's problems but acknowledged delays were regrettable. Sydney is in the grips of an outbreak that has plunged large parts of the state into lockdown.
More than 500,000 people in Sydney lockdown areas have applied for disaster payments, with their claims totaling AU$245 million ($180 million).
Victoria and South Australia are also locked down, with the contagious Delta variant also circulating in Melbourne and Adelaide at lower levels.
Claims will open for affected Victorians on July 23, while South Australians must wait until next week.
(Edited by Saptak Datta and Ritaban Misra)
The post Australian Prime Minister Wants Review Of AstraZeneca Age Advice appeared first on Zenger News.