By Vivian Shipe
KNOXVILLE, TN — Health and education fields in Knoxville are experiencing a shakeup as three of the leading change agents move to new positions.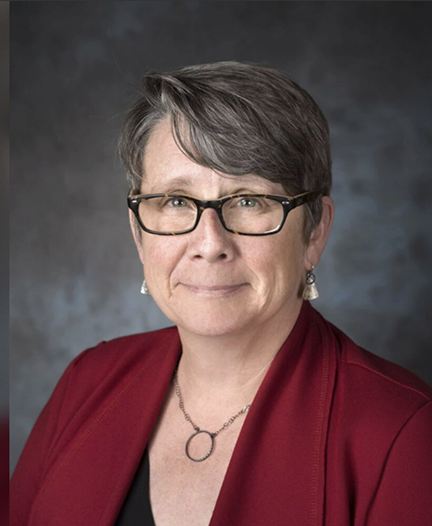 Martha Buchanan led Knox County through the pandemic years as the Director of the Knox County Health Department. During the pandemic in a strong showing of ethical and moral leadership, Dr. Buchanan held daily updates on the status of the county as the pandemic soared. In an effort to quell the rise of deaths and help stop the spread of covid in the height of the storm, she issued mask mandates and created a curfew for restaurants and bars. Despite great push back from those opposing the restrictions, she stood firm in her actions to inform and protect the public. She leaves Knoxville to become South Carolinas leading health consultant.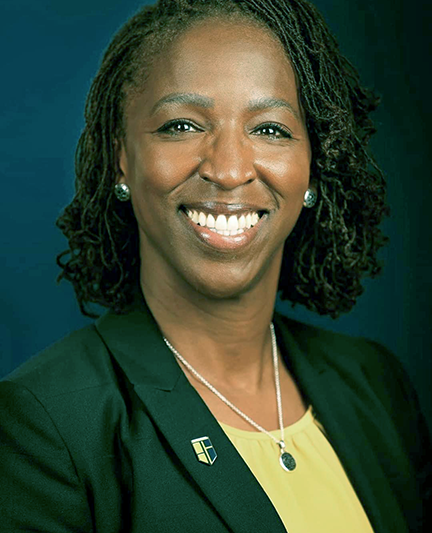 Ronni Chandler has served as the Executive Director for Project GRAD for over 18 years. Despite an unsuccessful move by members of the school board to eliminate Project GRAD, the program not only prevailed but has excelled on all levels, far surpassing the metrics set by the board of education. Today, Project GRAD, is a flagship across the nation. The program and Mrs. Chandler have won several honors and awards throughout the years. Mrs. Chandler leaves the program to join Johnson University as the Lead Persistence Coach for the Master of Arts in Ethics and Leadership.
Dr. Sharon Couch has accepted the position of Director of Student Engagement and Leadership at Pellissippi State Community College. A former track and field Olympian for the United States in 1992 and 2000, she recently completed her PhD in sports psychology and is the first African American woman to earn that degree from the University of Tennessee.