By Vivian Shipe
KNOXVILLE, TN — Donya Walker holds down a full time job during the day but in the evening, since 2015, she tutors kids from Pre Kindergarten to 12th grade.
It's a passion driven from the moment she met her first student, a kid who couldn't read at their grade level.
She helped that child, and many many more over the last 18 years.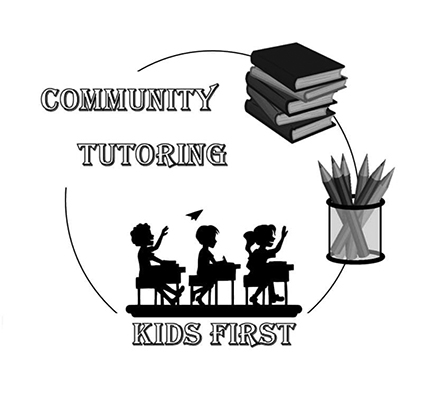 A class size of 22 for this school year is not without challenges for Walker and her team, one of which is the finances needed.
The tutoring program not only offers tutoring on the child's grade level three times a week for free, the program also sends the children home with a hot meal in their tummy each day.
Walker has worked hard to keep the kids first, which is her mantra. Over the years her program, which recently became a 501c3 , has worked hard to raise money to keep serving for free, children who need help to advance academically.
Over the last 18 years, along with her own pay check Walker has held small fundraisers to supply the children with need supplies and to pay the rent and utilities needed to keep the children in a safe space for learning.
Her program works. Recently, Walker received the 2023 Best of Knoxville award in the educational consultant category. An honor the program is most deserving of as the children, under the tutilige of Walker have excelled, meeting and exceeding school goals.
On September 8th, Walker will hold her first big fundraiser, A Night of Elegance. The event will be held at the Foundry and will feature a silent auction and live entertainment.
More information about the program can be found at : 865-316-4784 or communitytutoringknox.org.