By Logan Langlois
NASHVILLE, TN — Under an evening sky sporadically lit up by multicolored fireworks celebrating America's Independence Day, many of Nashville's Black-led faith and community service-based communities gathered at Monroe Park in order to celebrate the life and loving legacy of Second Baptist Church-Ashland City Bishop Marcus Campbell. Who was beloved by Music City for his outreach towards at-risk teens teetering on falling into a life of crime through the founding of Nashville-based programs such as Gentleman And Not Gangsters. His lifetime of becoming a servant leader came following a drastic turning point in his life after he himself left a street gang he had spent over a decade in after finding his faith.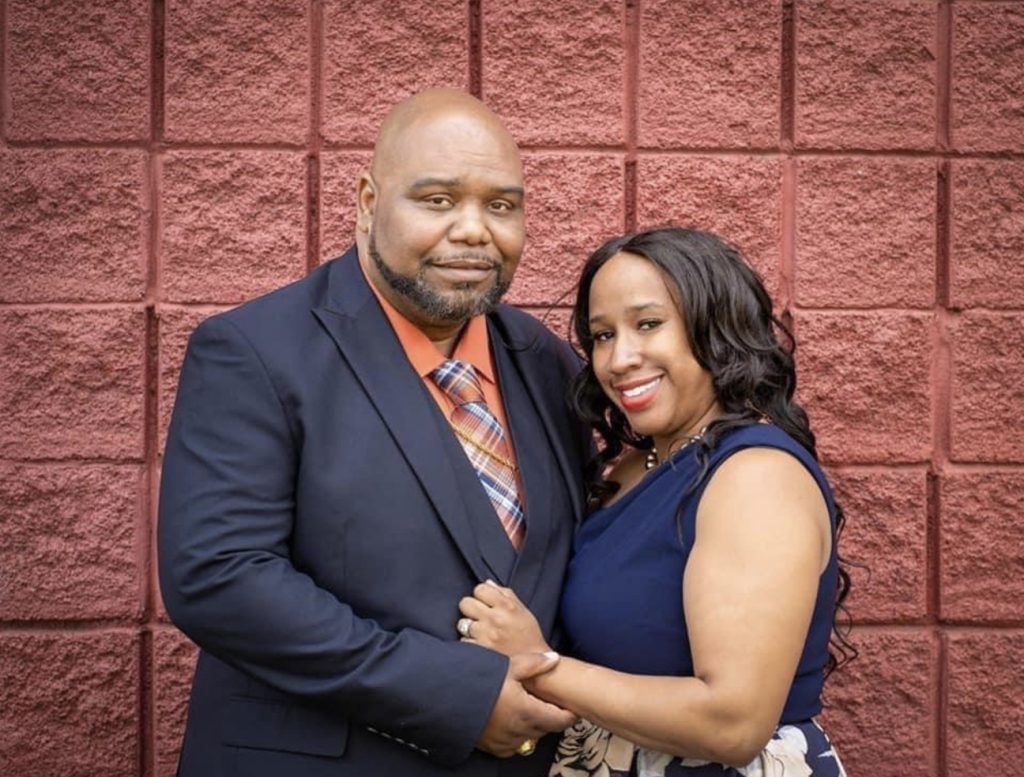 In his own words during an interview with News Channel 5 Nashville, Campbell would describe exactly what he believed to be some of the key motivations that led him down his previously bleak path.
"The root of the problem for me was my father. At 5 years old I watched my father beat and rape my mother, and that really had done something to me psychologically," explained Campbell. He further elaborated that it was after this traumatic event he would go on to join a street gang at a young age, "I had a lifetime of crime from the age I guess 13 on up until I was about 26."
It was after this that Campbell would change the trajectory of his life through his devoted faith and begin to work against the very influences he used to contribute to. Over time Pastor Campbell would build a reputation with Nashvillian Juvenile crime professionals as one of the last lines of defense against another soul being lost in the criminal system.
Reportedly unsatisfied with the length of time bureaucratic help usually takes, Campbell would often work to aid needs around his community personally, with a hands-on fashion in doing things like feeding kids in need at summer camp, and even going so far as to pay people's light bills with his loving wife. His service also often went beyond his donations towards the physical well-being of young people but also extended to becoming a positive male influence on the lives of the young men who surrounded him.
Bishop Marcus Campbell's passing comes after having been hospitalized for several weeks due to a heart condition. In the time since he had been admitted into the hospital, both he along with his family received a tremendous outpour of support from both his church congregation and the community Campbell helped change for the better. Despite the overwhelming support however, he succumbed to his illness on July 1st, the news of which soon met with another outpour of thoughts, prayers, and condolences toward the Campbell family. Many of the public condolences offered on social media such as Twitter and Facebook include local figures such as Mayor John Cooper, Nashville and Davidson County District Attorney General Glenn Funk, and Metro Nashville Police Department Chief John Drake.
Many other Nashville Black community members expressed their admiration for the man Campbell was on Facebook, describing him always as a man who desired no titles or recognition, and in every way a pillar of the good work being done in the city. One Facebook user celebrated Campbell's life by describing him as, "Someone WHO WAS NOT ABOUT STATUS, TITLES, CLOUT, TRUE EXAMPLE OF SERVANT LEADER!!!! LOVED HIS FAMILY, CHURCH, and THE COMMUNITY!!! He NEVER APPOINTED or ASSIGNED he DID!!! REST IN POWER."