By Vivian Shipe
KNOXVILLE, TN — It was a great cause for celebration. So much so, advocates and members of the state pre arrest team drove up from Knoxville to witness the ground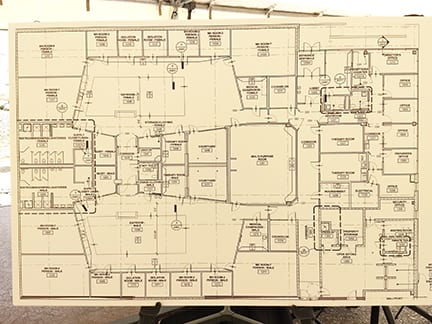 breaking of the second behavior care center to be built in Tennessee.
It's a concept that is being done all across the state and will hopefully be copied nation wide .
The concept requires collaboration from all organizations of the judicial system, the jail, DA, judges, community organizations, churches, and advocates.
The goal: to keep the mentally ill out of the jails and get them the help they need so they stay out of the revolving door of jail streets and fines.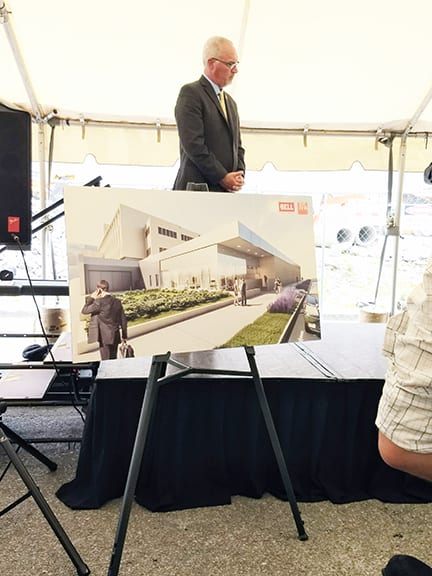 The center will be next to the jail and will have 60 beds dedicated to helping the mentally ill, and those dealing with addictions of alcohol and opiods .
The ground breaking ceremony was held August 15th and was attended by many of Nashville's dignitaries and other state leaders.
Sheriff Daron Hall spoke passionately about the history and the need for the center. Many in the audience were recognized for their long and passionate efforts to see the center opened. Among those called out and applauded for their dedication and efforts was  former Mayor Megan  Berry.
The building is slated to open in 18 months: signaling a new beginning for the most vulnerable of us.