By Vivian Shipe
KNOXVILLE, TN — Of the 207 women trained by EMERGE America, 151 won their races this past week.
The nation has seen an upsurge in the number of women running for office. The Volunteer State has joined the building storm of change.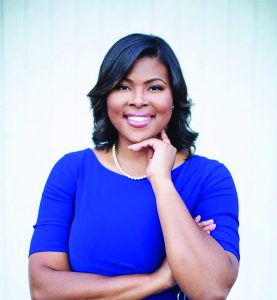 In Tennessee, the EMERGE Tennessee, an affiliate of this program; dedicated to recruiting, training and providing a strong network for democratic women running for office on all levels inaugural class has seen many of the initial 24 graduates throw their hat into the political ring. Several of the alumnae are serving on campaigns as managers and committee members. Several are running now with others poised to announce in 2018.
Nashville's Mariah Phillips is running for Congress in District Four,  her Emerge sister, Martesha Johnson is running for Public Defender  and Kimberly Adcock LeGate  is seeking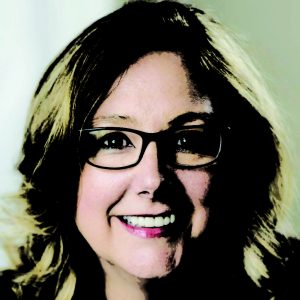 the position of Register of Deeds.
The  EMERGE Tsunami continues in Knoxville with Evetty Satterfield announcing her run for School Board for the First District. Satterfield is running on a platform to increase literacy in K -3 grades, and to see district one , which lies in the inner city, to have more say in shaping policy.
Emerge Tennessee has already recruited 28 women state wide for its  next training program which starts in at months end. The program will graduate the second class in April of 2018.