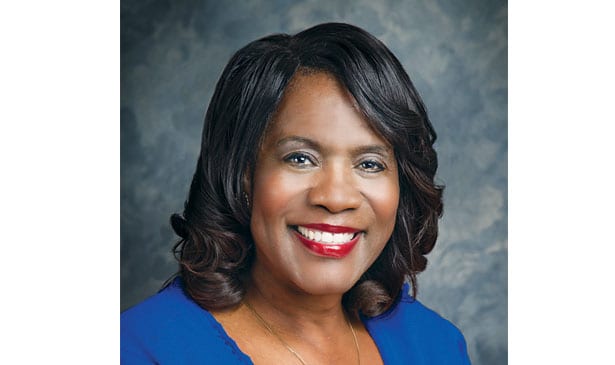 NASHVILLE, TN — Tennessee State University and the Nashville faith-based community will start the New Year off with a morning of prayer during the 6th Annual Presidential Prayer Service on Jan. 3. The service will be at 8 a.m. at Jefferson Street Missionary Baptist Church in Nashville, Tennessee.
"We are pleased to continue the partnership between TSU and the Nashville community with a Prayer Service to start the New Year," says TSU President Glenda Glover. "It is an opportunity for us not only to welcome students back to TSU, but also to reaffirm the strong connection that TSU has with the city. Each year this event provides us with a renewed spirit and exciting momentum to begin this second semester with a solid foundation built on community support and prayers."
Faith-based leaders of various dominations from across Metro Nashville will partipate on program or be in attendance. Jefferson Street Church senior pastor Aaron Marble, who succeeds community activist James Thomas, will be a part of the community prayer service for the first time. Marble says he's glad to be collaborating with TSU and plans to continue the tradition.
"TSU has strong ties to the Nashville community, and so does Jefferson Street," Marble says. "So uniting the university, the church and the community, is just awesome."
Others expected to attend this year's prayer service include Nashville Mayor Megan Barry, State Rep. Harold Love, Jr., and community activist and pastor, Bishop Joseph Walker III.
The service will be followed by a breakfast in the lower auditorium of the church and is open to the public.
Please call Jefferson Missionary Street Baptist Church at 615-329-2990 for more information.