CHENNAI, India — U.S. social media giant Twitter has lost legal protection in India for content on its platform due to non-compliance with the new Information Technology rules, opening the microblogging site to lawsuits for third-party content on its site under Indian law.
Social media firms or intermediaries like Twitter, Facebook, and instant messaging app WhatsApp are granted safe harbor protection under the law, which provides them legal immunity against content hosted on their platforms.
India is one of the most important markets for Twitter, with an estimated 17.5 million users, only topped by the U.S. and Japan.
In a culmination of escalating tensions between the Narendra Modi-led government and Twitter, police in Ghaziabad, a city in the country's most populous state Uttar Pradesh, filed a case against Twitter on June 15 in connection with a viral video.
The video in question had an older man belonging to the minority Muslim community in India alleging assault on June 5. In the video, 72-year-old Abdul Samad said that he was attacked because of his religion and was forced to shave his beard.
The Ghaziabad police filed the case against Twitter, several journalists, and members of the opposition party, the Indian National Congress, for giving a "communal angle" to the video. However, the police have ruled out any religious angle to the incident and said Twitter was booked for not removing the video from its site.
Twitter did not respond to requests for comment from Zenger News.
India's Information Technology (Intermediary Guidelines and Digital Media Ethics Code) Rules, 2021, came into effect on May 26 and social media firms had three months to comply. The rules have extended India's regulatory control over social media platforms, streaming services, and digital news media.
Social media firms are expected to follow several rules like removing content no later than 36 hours after receiving an order from a court or notification from a government agency. Social media platforms with more than 5 million users are classified as significant social media intermediaries, which include major American firms like Twitter and Facebook.
These companies must appoint a chief compliance officer, a nodal contact person, and a resident grievance officer who must be residents of India, which Twitter has yet to appoint.
However, Twitter has appointed an interim chief compliance officer and has an advert on its careers page to fill the role.
Twitter's loss of the legal protection afforded under Section 79 of the Information Technology Act, 2000, comes after the Union Ministry of Electronics and Information Technology (MeitY) sent the company a final notice on June 5 seeking compliance.
MeitY frames and enforces policies on Information Technology, electronics, and the internet.
"However, as a gesture of goodwill, Twitter is given one last notice to immediately comply with the rules, failing which the exemption from liability available under Section 79 of the Information Technology Act shall stand withdrawn, and Twitter shall be liable for consequences as per the Information Technology Act and other penal laws of India," MeitY said in the letter to Twitter's deputy general counsel Jim Baker.
On June 16, Ravi Shankar Prasad, the union minister for Electronics & Information Technology, rebuked Twitter in a series of tweets accusing the firm of deliberate non-compliance.
"What happened in UP [Uttar Pradesh] was illustrative of Twitter's arbitrariness in fighting fake news. While Twitter has been over-enthusiastic about its fact-checking mechanism, its failure to act in multiple cases like UP is perplexing and indicates its inconsistency in fighting misinformation," Prasad tweeted.
Social media platforms cannot operate in India without the safe harbor provision, Kazim Rizvi, founder of public policy think-tank The Dialogue, told Zenger News.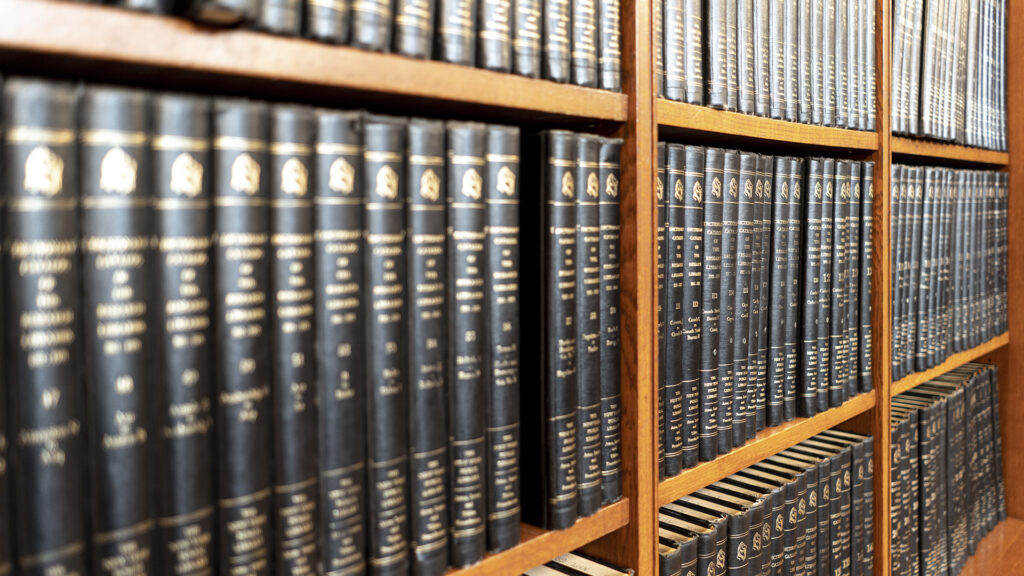 "A social media platform needs [safe harbor provision] to function because, without it, it will be a publisher rather than an intermediary," Rizvi told Zenger News.
"Safe harbor is basically protection granted to all social media entities where they are not held liable for any third-party content posted on its platform and for any content violating the law, users would be liable, not the platforms."
He believes that without that protection, social media firms will have to routinely take down content before it becomes problematic.
"It's tough for them [social media companies] to regularly take down this kind of content, and the timelines are too short [under IT Rules]. If they get tons of complaints, it will become challenging to evaluate which content can be taken down. And there is no mechanism for reparation for platforms, the government will remove your safe harbor, and then you go to court. So you are always on the back foot," Rizvi said.
But it's up to the courts to strip Twitter of its legally protected status as an intermediary, Delhi-based advocate Satyoki Koundinya, who practices in the areas of IP law, telecommunication, and Information Technology, told Zenger News.
"Indeed, the government does not have the authority to strip Twitter of any intermediary status as well as, there are grey areas in so far as direct liability of Twitter is concerned," Koundinya said.
"While the government has claimed to accord multiple opportunities to Twitter to comply with the guidelines and Twitter has admittedly not done so, the determination of legal immunity (if any) will be decided by a court of law."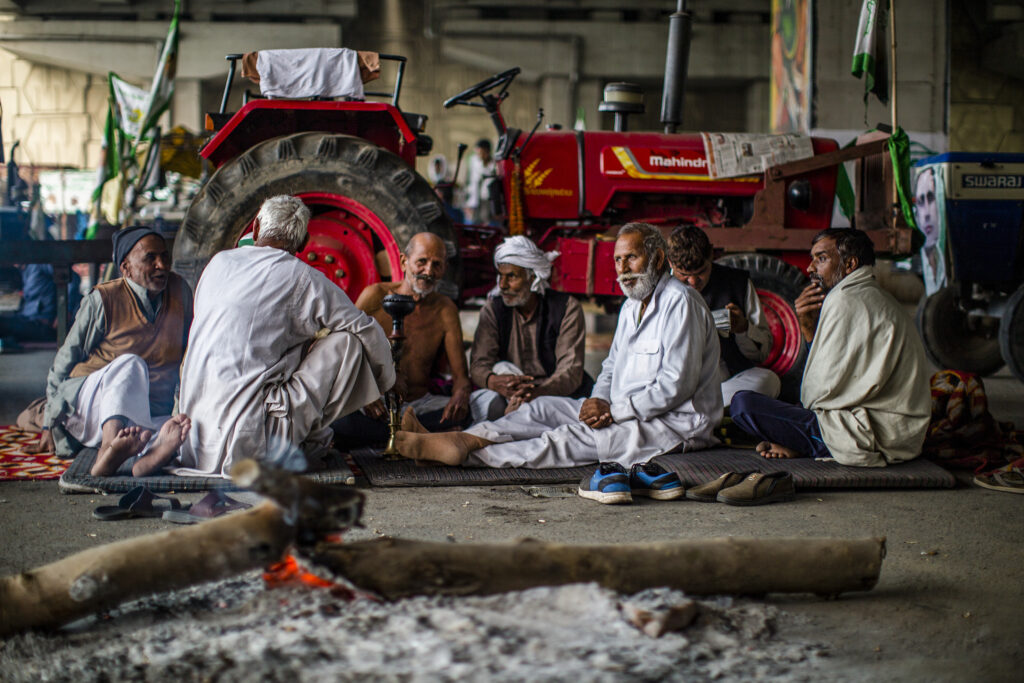 From posts about the farmers' protests to criticism of India's handling of the Covid-19 crisis, the Narendra Modi administration has applied pressure on U.S. tech companies to block content critical of its governance and policies. But Twitter has faced most of the government's ire.
Earlier this year, India asked Twitter to block thousands of accounts for alleged misinformation about the farmers' protests against the government's farm laws.
The government's tussle with Twitter came to a head in May after the San Franciso-headquartered company marked a tweet by a member of the ruling Bharatiya Janata Party as 'manipulated media'.
The Delhi Police Special Cell, which investigates terrorism and other serious crimes, landed at Twitter offices to serve a notice over the issue but found it shut. Twitter said it was concerned about the safety of its employees in India after the police visit.
Union Minister Ravi Shankar Prasad again invoked the incident in his tweets.
"Additionally, it [Twitter] chooses a policy of flagging manipulates media, only when it suits, its likes and dislikes".
Twitter representatives appeared in front of the Parliamentary Standing Committee on Information Technology on June 18 to discuss the prevention of misuse of social/online news media platforms.
"Standing committees are not government decision-making bodies, but they have significant standing in the larger policy construct. They don't have any binding effect on social media platforms. Still, they do carry a lot of weight in tech policy and social media policy, and these meetings inform government policy," Rizvi said.
(Edited by Amrita Das and Anindita Ghosh)
The post Twitter Loses Legal Protection From Lawsuits In India After Non-compliance With Digital Rules appeared first on Zenger News.