CANBERRA, Australia — Australia is tracking a Chinese surveillance ship making its way towards the northeastern Australian state, Queensland, ahead of a joint military exercise with the United States.
Prime Minister Scott Morrison said Australia respected freedom of navigation in international waters but was "very wary" of the ship.
"They are in an area where they are allowed to be, and we know they are there, and we are keeping a close eye on it," he said.
When pressed, the prime minister conceded he was concerned about the ship.
"We would not be watching them if we were not," said Morrison. "Of course we watch them. We are aware of that. And they are watching us."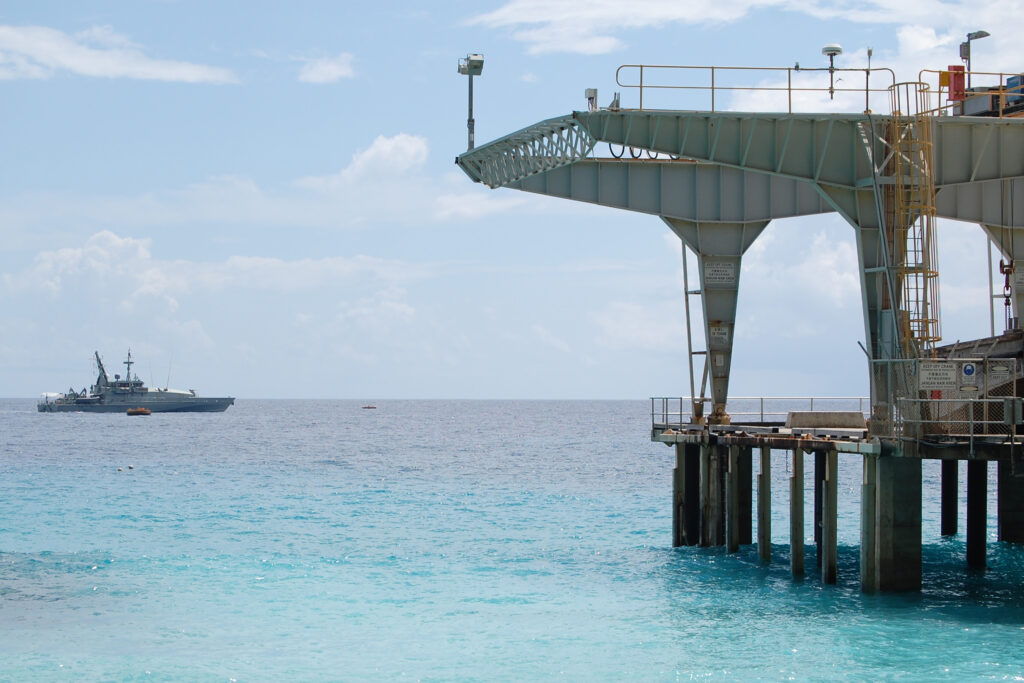 The Chinese electronic surveillance vessel is expected to arrive on July 16, closely monitoring Talisman Sabre war games taking place over the next fortnight.
Morrison said the vessel had the same legal rights to be in the waters as Australian ships had to sail through the South China Sea.
"And so, we would just simply say we think the same tolerances and the same appreciation of those international laws should apply," he said.
Australia's relationship with China has sunk to its lowest ebb in many years.
The steep diplomatic decline has been driven by several factors, including the decision to ban a Chinese company from building Australia's 5G network.
Morrison was treasurer when the controversial call was made five years ago.
"National security interests will always come first in those decisions," he said.
The relationship has also been strained by China's bullish behavior in the Indo-Pacific and attempts to exert economic pressure on Australia through a series of trade strikes.
Morrison, who recently attended a major international summit, said the United Kingdom and other allies were very interested in how Australia was faring under the pressures applied by China.
"And they were very, very congratulatory about the strong stand we have taken for our sovereignty because free countries, when they stand together, are always stronger," he said.
The China-Australia relationship has been dominated by global geopolitical and strategic concerns, as per a report by the Parliament of Australia. Since the 1980s, both countries have built up a range of common bilateral and regional interests.
"The relationship deteriorated severely during 1996, and Australia's policies on China and the US were subjected to unusual and strident public criticism by the Chinese Government," states the report.
"Using the metaphors beloved of Chinese commentary, a Chinese publication compared Australia to a bat which gave its allegiance to the mammals when they triumphed, but showed its wings and declared itself a bird when the birds were victorious — in other words, Australia was torn between its connections with Asia and its traditional allegiances."
Australia's relations with China and the Chinese at a non-government level have been controversial for most of Australia's European history.
(Edited by Vaibhav Pawar and Saptak Datta)
The post Australia Tracks Chinese Surveillance Ship appeared first on Zenger News.