By Vivian Shipe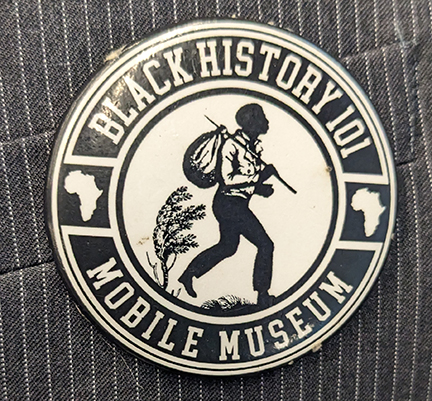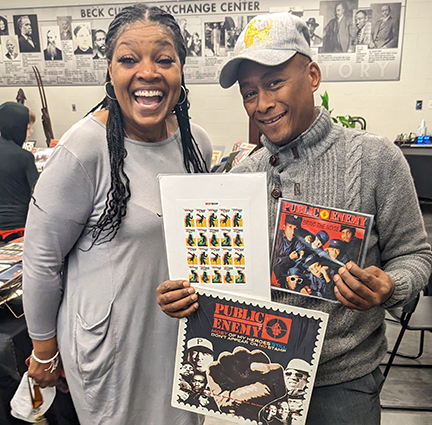 KNOXVILLE, TN — One of the highlights of the Black History month celebrations held in Knoxville was the Black History 101 Mobile Museum. Over 315 original artifacts were on display at the Beck Cultural Exchange Center. The artifacts were part of over ten thousand pieces from the private collection of founder and curator Dr. Khalid el-Hakim. The collection of memorabilia owned by Dr. el-Hakim includes items from the trans-Atlantic slave trade era to the Hip-Hop culture. The traveling museum has another piece of history as the National Executive Director who crisscrosses the country educating people about the history is none other than Dr. Kavon Shah, aka, Professor Griff, original member of Public Enemy, one of the top Hip-Hop groups formed in the 1980s.
Professor Griff has been traveling with the exhibit for over 18 years, setting up in schools, cultural centers and most recently, Juneteenth celebrations. To date he has been in 41 states, in the month of February alone he has been to 25 different events. The museum is designed to be a teaching tool to bridge the gap between the generations and provide a safe environment to have the discussions about the history of the African American people. No one supports that more than Reggie Jenkins, Founder and Director of UUNIK Academy.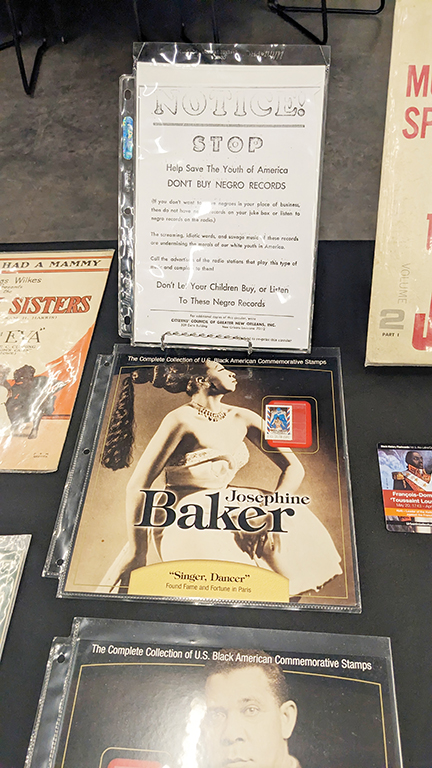 The academy, established in 2003, is dedicated to the transformation of African American youth. Knowing they have come from greatness is one of the goals Jenkins has set for his students and his co-sponsoring of the museum event along with the Beck Center and the Smart Institute, is one of the ways he raises awareness.
Jenkins said he wants to instill a sense of pride and self-esteem in his students and give them a sense of identity. In the wake of CRT and the move to suppress history, this event was a unique opportunity to expose everyone who came to the Beck Center the rich history of Black people.
The desire of those collaborating to bring the museum to the people and show from whence they had come in order to know where they are going was best said by Professor Griff, "I am my father's son and I am my son's father."