PUNE, India — Forest fires are raging in India — a fire that began in the mountainous state of Uttarakhand in October 2020 is still burning in April 2021; the Bandhavgarh National Park witnessed forest fires on March 31; in the same month, the Similipal National Park, one of Asia's largest forest cover, in the eastern state of Odisha was engulfed in a fire for almost 10 days.
Last week, a fire began on the outskirts of Lunglei town in the northeastern state of Mizoram. The town is located about 170 kilometers (105 miles) from the state capital Aizawl, and the fire spread to areas across 10 village councils. Choppers from the Indian Air Force are working in tandem to douse the fire.
While forest fires are a natural phenomenon every few years, their frequency has increased over the past couple of years.
The California Wildfire in 2020 was one of the deadliest the U.S. has seen. Last year, the Australian Bushfire season caused unprecedented damage, killing over 400 people and eviscerating over 5 million hectares of land.
"These [forest fires] are naturally occurring fires that happen every year during summer," N.N. Pandey, divisional forest officer, Badrinath region, Uttarakhand, told Zenger News.
"These can only be extinguished with a natural rain shower, but this time the state hasn't received much rain, which explains why the fires are out of control."
Wild and low-intensity forest fires occur to burn up fuel, plant debris, and dead trees, making way for young, healthy trees and vegetation to thrive. That new growth, in turn, supports forest wildlife. It's a natural cycle that follows every year.
Pandey told Zenger News that forests generally catch fire during peak summer because of dry leaves catching heat from the sun. But fires are burning in different forest regions of Uttarakhand since late last year.
The situation is somewhat similar across the Himalayan countries.
Nepal, India's neighboring country, situated in the lap of the Himalayas, has a forest cover of 5.5 million hectares, or 37.4 percent of its total area. But from 2001 to 2020, Nepal lost 48,600 hectares of tree cover, equivalent to a 0.94 percent decrease in tree cover.
During the same time, the country released 22.5 megatons of carbon dioxide.
In Nepal, the peak fire season typically begins in early March and lasts around six weeks. There were 860 fire alerts reported between April 20, 2020, and April 12, 2021, an unusually high number compared with previous years.
"Forest fires feature prominently where the ecosystems have already been depleted, or the native ecosystems have been replaced with artificial mono-crop plantations," Sandeep Anirudhan, an environmentalist based out of India's southern city of Bengaluru, told Zenger News.
In India, the peak fire season typically begins in early March and lasts around seven weeks. There were 23,610 fire alerts reported between April 2020 and April 2021, again unusually high compared with 2012.
"The microclimates of these systems are wrecked, and their resilience destroyed — the interconnectedness of the planetary weather system," Anirudhan said.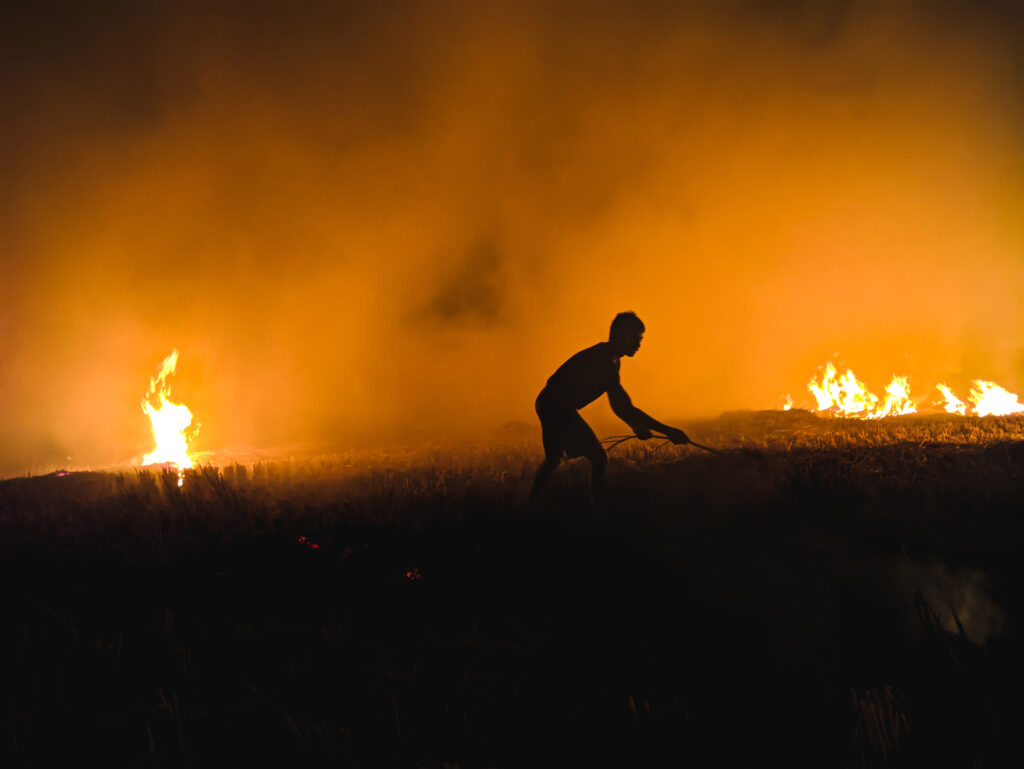 "The change in climate over the globe will have undesirable consequences for everyone. All countries need to come together to commit to a credible global climate change action program."
The Uttarakhand forest fires emitted nearly 0.2 megatons of carbon during last month, a record since 2003, the European Union's Copernicus Atmospheric Monitoring Service found.
Anirudhan believes the primary reason behind the prolonged fires is human interference. Interference with the natural fire occurrence can be attributed to the locals' deliberate attempts to set fires to their fields, or their carelessness, or farming-related activities. Locals are likely to set fires to promote good-quality grass and cash crops or cover up illegal tree-cutting or poaching.
"Uttarakhand is mainly an agricultural state following age-old farming practices," Rajinder Singh Khati, chief fire officer, Dehradun, Uttarakhand Fire, and Emergency Services, told Zenger News. People routinely set fire to their fields when trying to get rid of any infestations and old plants. This makes up for a new field to grow crops. The practice is not environment friendly, but it's what the people do here on a general basis."
Khati said the only way to end the blaze in Uttarakhand is if the region receives natural rain.
"The government is also looking at artificial rain options to put an end to these fires," he said.
Anirudhan mentions that the agriculture practices, mainly monocropping, introduced in India by the Britishers, are responsible for infertile soil, erosion of the top layer of soil, and falling groundwater levels in India.
"The Britishers industrialized India and introduced agricultural practices such as monocropping, which were beneficial to them because of the heavy output. But in a healthy ecosystem, there is never one type of plant grown. Such practices are dangerous to an ecosystem, but we still widely follow them in India," he said.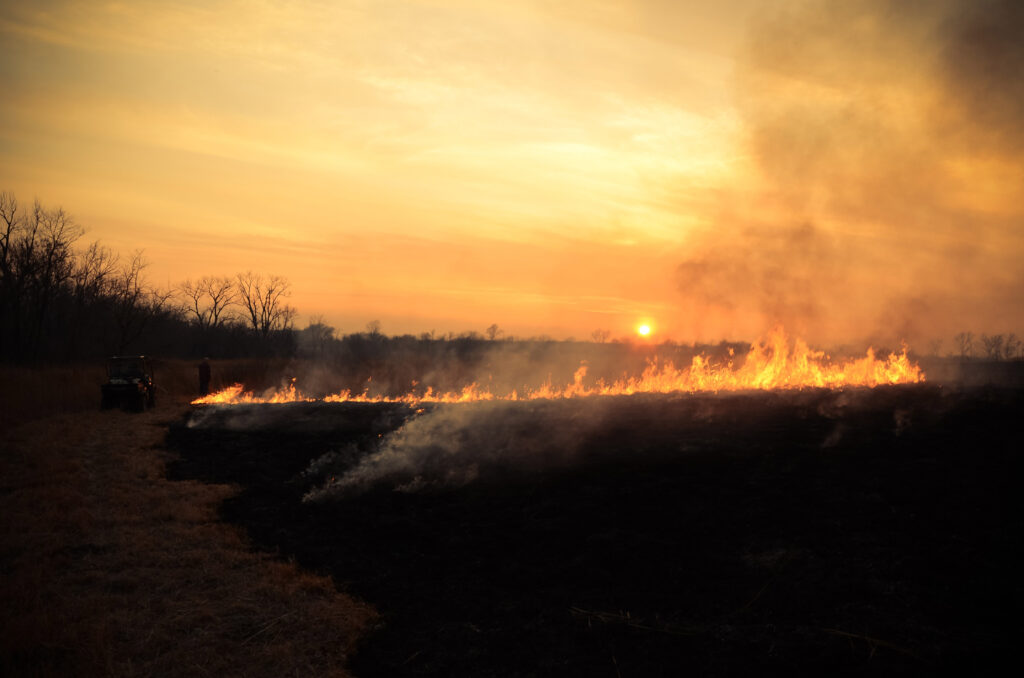 India has also recorded the highest March temperatures in the national capital Delhi in the past 76 years. A new study also reveals that regular heatwaves will be the norm in South Asian countries like India by 2040.
"The Himalayan region in India, comprising Uttarakhand, and neighboring states generally receives small showers of rain during these months," Kuldeep Srivastava, a scientist at the Indian Meteorological Department, Delhi, told Zenger News.
"This year, the dry spell can only be explained as the effect of climate change."
India receives three rounds of western disturbances during a normal weather cycle, which bring in the rain during March, as per Srivastava.
"But this year, we did not receive the third round of western disturbance, which explains why the natural forest fires are still ablaze in the country," he said.
(Edited by Gaurab Dasgupta and Amrita Das.)
The post Climate Change Is Pushing A Surge In Forest Fires In India appeared first on Zenger News.