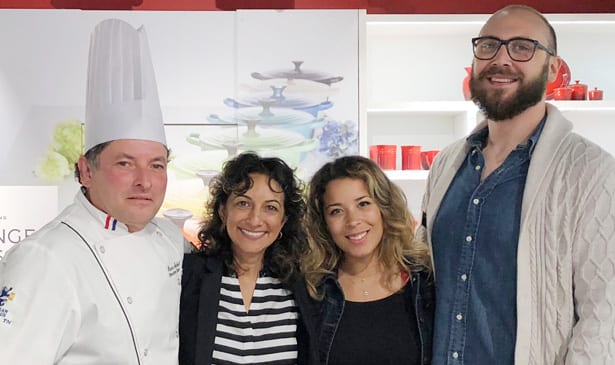 NASHVILLE, TN — Nations in Our Neighborhood and Le Creuset presented a German cooking class with Michelin star chef Dennis Stukel from Bavarian Bierhaus. The event took place on Sat. May 5 at Le Creuset in Brentwood Place.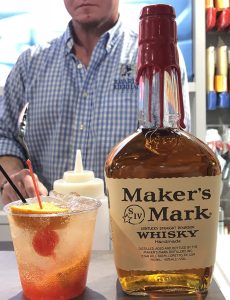 Attendees watched and learned as the chef prepared mouthwatering German classics including authentic wiener schnitzel, a cucumber salad, and spaetzle. Guests tasted each course after it was prepared. It was paired with Maker's Mark Bourbon cocktails. The meal was topped off with Maker's Mark bourbon truffles, a heavenly way to end a festive evening.
Ethnic Food Tour
A Passport to the Nations in Our Neighborhood is now available. It can be purchased at Le Creuset with a special offer within the store. The self guided tour  includes a complimentary chef's plate at each of the 18 participating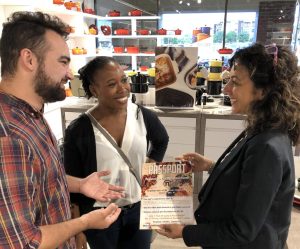 restaurants ANYTIME June 1 – Oct. 4, an authentic meal delivered to your home by Gigamunch (value $34.99) and access to prix fixe dinners. A kick-off party will take place June 1 from 6 pm – 9pm at Plaza Mariachi with food and music.
Cost is $39.99. Visit www.nationsinourneighborhood.com for more information.