WASHINGTON – U.S. Rep. Jim Cooper (TN-05) recently congratulated Nashville entrepreneur Marcus Whitney on his invitation to South by South Lawn (SXSL), a White House festival of ideas, art and action.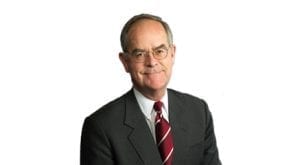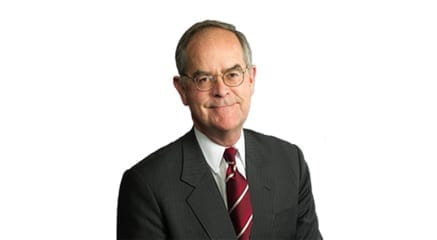 Whitney became a key figure in the Nashville technology sector as a co-founder of Moontoast, a social media advertising company now known as Spendsetter. Currently, Whitney is president of Jumpstart Foundry, a Nashville-based startup accelerator he co-founded. He also has served on numerous boards over the years.
Marcus has played a huge role in pushing Nashville to become a top city for technology and innovation," Rep. Cooper said. "Marcus is one of our strongest leaders, and it's no surprise he's at the White House today showing what Nashville has to offer."
Inspired by President Obama's recent involvement at South by Southwest (SXSW), SXSL highlights the contributions of creators, innovators and organizers from across the country.
The festival is a day of music, film and great ideas. Members of the public can join the online conversation using #SXSL to share ideas.