By Vivian Shipe
KNOXVILLE TN — In a unanimous 9-0 decision, before a packed house of church members, Knoxville city council voted to rename the street in front of the west location of Eternal Life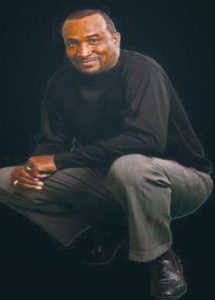 Harvest Center in the name of their late Pastor, The Honorable Reverend Doctor James H Davis.
Mrs. Jackie Davis stood before the council along with their children and thanked the council for their vote to honor her late husband.
Dr. Davis grew up in the area and after being saved; spent the next 25 years, working to save the youth from the streets, working to stop gang violence, rebuild the community, and worked to bring unity across the city.
Dr. Davis also worked to rebuild lives by working with the prison systems, sending teams to minster to the inmates, and  created a ranch where men could go to get their lives restored, renewed, and made whole.
The Ranch  project  and many others  continues today under the guidance of the new co pastors: Evan and Ashley Kariuki;  chosen to lead the church by Dr. Davis before his death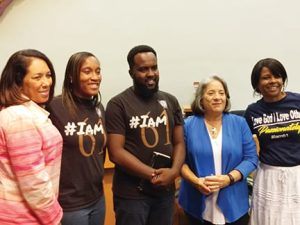 in December of 2017.
At the time of his passing, the church that started with four members in a little store front building:  had grown to over 1500 members and came to be known as the church with two locations serving both the west side of town and the inner city.
A big celebration is being planned for the dedication when the sign  is completed by the city to forever remember the life of a man to lived his vision statement:
Making an impact from the inside out…