Dear State Senator Brian Kelsey,
You don't know me, but since you are pretending that you know my work, I feel like I should respond. I am a Critical Race Theory scholar, a steadfast educator, a sports researcher, a youth development expert, and most importantly I am a mother.
My daughter, who is soon to be seven years old, is already being taught, in an age-appropriate manner, about cause and effect, culture, and history. And she cannot be taught those subjects in a manner that is divorced from race. Because she has brown skin and we are likely the descendents of formerly enslaved Africans.
 Thus, our family history includes being denied access to power by some white Americans because of our race. My grandfather, Arthur Beard Sr. was the first Black manager of an ACME grocery store in Willingboro, NJ.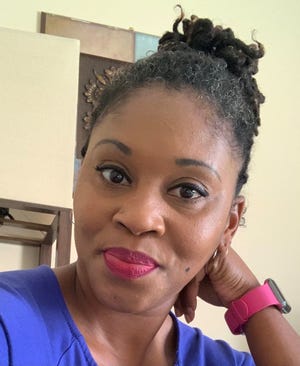 Might my daughter want to know why he was "the first" Black manager? Your policy says she cannot learn the many reasons why in school because it makes some people upset, feel sad, or even worse feel responsible.
Can you explain how you got to work today without telling me the mode of transportation or your route?
Can you tell me how you solve a math problem without showing me an equation?
Dr. Stephanie R. Hill