NASHVILLE, TN — Nashville-based architecture and design firm Tuck-Hinton announces its rebrand under the name Anecdote Architectural Experiences. The next phase for the company behind some of the region's most iconic civic and cultural architectural designs underscores the firm's ability to outlast any one set of partners and its future as a collective, united by an ambition to elevate all creative ideas and voices.
Rooted in a city known for storytelling, the creatives at Anecdote work to defy preconceptions to craft new narratives through unforgettable structures that make us think and feel. Leading the lineup of gifted architects and designers into Anecdote's next chapter are Partners Mary Roskilly, AIA; Chuck Miller, AIA; and Josh Hughes, AIA.
"Anecdotes are the foundation of visual storytelling," said Mary Roskilly. "Changing our name declares our goal to capture the essence of each project in a way that commands attention and goes beyond the expected. Anecdote is a reflection of our approach to design – we never settle for just one path forward because we know there is always more to the story."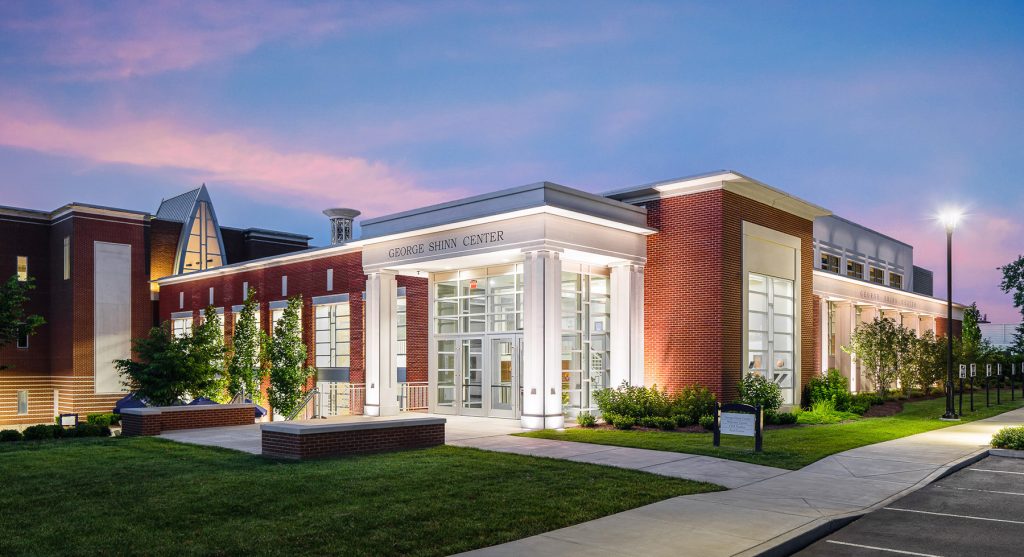 Anecdote's portfolio, developed over nearly 40-years, has shaped the skylines of the southeast with projects such as the Music City Center, Country Music Hall of Fame, Adventure Science Center, Jack Daniels Barrel House, and numerous projects at Lipscomb University. Following the rebrand, the firm will continue to build on its illustrious legacy of civic and cultural landmarks and push the boundaries of creativity, and innovation in commercial, educational and residential spaces.
Upcoming work includes the Community Foundation of Middle Tennessee office, St. Michael Academy – a new K-8 school, Franklin Road Academy Upper School & Campus Center Quad, North Edgehill Commons and a new project from Nelson's Green Brier Distillery making its debut in Nashville in 2023.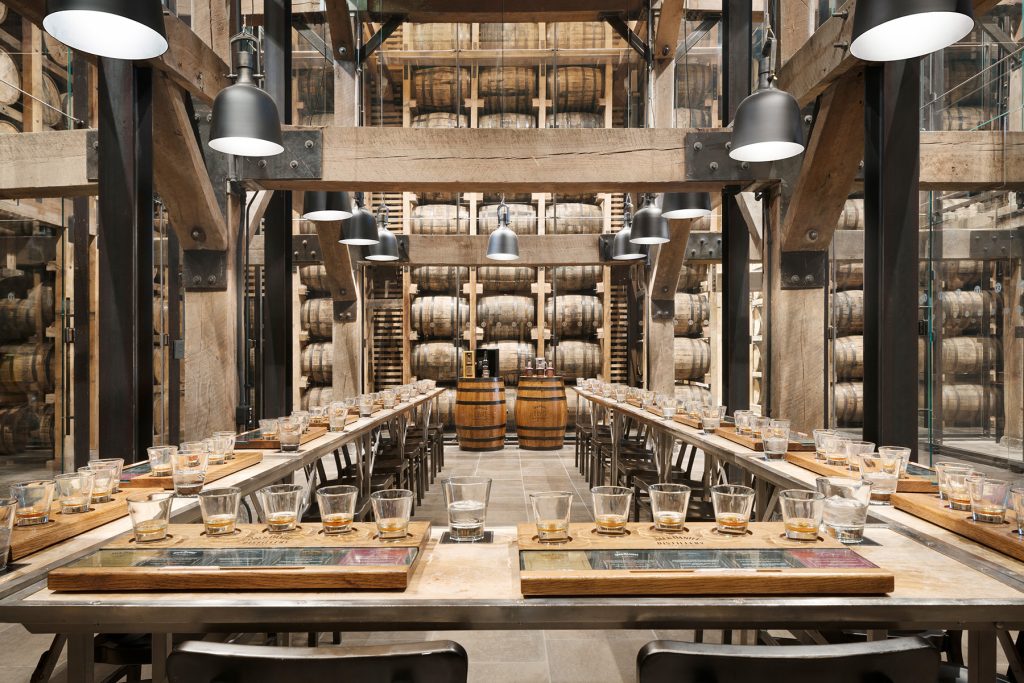 "We were immediately drawn to the team at Anecdote because of their remarkable ability to craft a compelling and truly personal narrative through design," said Charlie Nelson, co-founder of Nelson's Green Brier Distillery. "Our city, company and most importantly, our family are at the heart of Nelson's story and Anecdote's stewardship of that legacy is bound to be felt by anyone who walks through our doors next year."
In addition to the many accolades the firm has received over the last 40 years, on November 15, Anecdote was recognized by the American Institute of Architects Middle Tennessee Chapter with an Honor Award for 1030 Music Row. The 100,000-square-foot, five-story office building is one of the region's first large-scale, mass timber-frame constructed buildings and is lauded for its thoughtful, sustainable and innovative design approach.
To learn more about Anecdote Architectural Experiences visit www.anecdotexp.com and follow along on Instagram.
Anecdote, formerly Tuck-Hinton Architecture & Design, is a collection of talented architects and designers passionate about telling stories through design and innovation. The firm is located in Nashville, Tenn., and is the force behind some of the region's most iconic structures, including the Music City Center, Country Music Hall of Fame, Frist Art Museum, Belcourt Theatre, Tennessee State Library and Archives, and Nashville Public Square Park. Anecdote is a woman-owned, PLC professional limited liability company and its principals are professionally licensed to practice throughout the region.
For more information, visit anecdotexp.com.