NORFOLK, VIRGINIA-Virginia's department of social services, division of child support enforcement was hit with a lawsuit today for filing an improper and false notice and recorded lien of child support in the Norfolk Circuit Court and disseminated to others, it appears over the past 15 years.

Instead of releasing the improper lien, the Virginia Department of Social Services, Division of Child Support Enforcement — doubled down and it appears has spent fifteen years ignoring the unfounded filing and refused to release the false notice and recorded lien of child support until recently, according to a petition filed by the couple against the Virginia Department of Social Services, Division of Child Support Enforcement, which supervises the administration of the state's public assistance and service programs, by local social service agencies, including child support enforcement.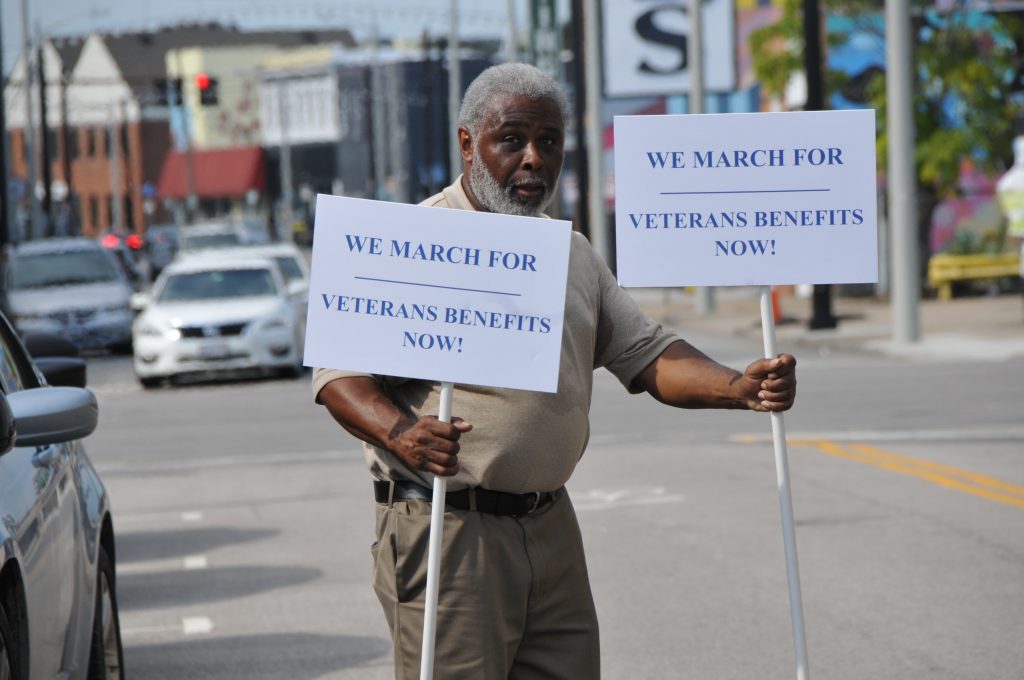 The case — one of the first to challenge the department for declining to release a false notice and recorded notice lien of child support that was without merit and required to be release under its own regulations — is the latest blow to the agency, which continue to face harsh scrutiny about its pattern of relaxed or lack of child support enforcement leaving many Virginia families without actual parental financial support.
The plaintiffs claim the agency's actions have sowed family discord, distrust and damaged their marriage, privacy rights and religious principles. The department's agents gave me an unknown mother and child allegedly in Jersey City, New Jersey outside of wedlock, its negligence and reckless disregard of my rights damaged my family life, home, religious standing and credibility according to Ronald Green, a local civil rights activist and Norfolk State Graduate.

The petition underscores an increasing need for real child support enforcement, support services, transparency and oversight. According to the lawsuit, the couple — sought help from a law firm to remove the improper notice and recorded lien but was ignored. The exhausted married couple of 44 years with one biological daughter, recently retained another law firm in order to get the unlawful notice and recorded lien of child support enforcement removed that has caused my family a lot of pain, moral trauma and related syndrome, emotional hurt, depression, financial burden, personal and public humiliation, including marital distrust Mrs. Pamela Green, a retired educator said.