Nashville, TN (TN Tribune) Odessa Kelly, candidate for the Democratic nomination for the 5th Congressional District sent a message to her supporters this week about the House GOP Rep. Jeremy Faison's assault of a referee during a high school basketball game.
Kelly's message to supporters is below:
Before I get into the pantsing nonsense, hear me out — right now, Middle Tennessee is in the fight of its life against new racist, anti-democratic gerrymandering.
Last week, at his son's high school basketball game, Tennessee State Rep. Jeremy Faison got so angry at a referee that he tried to fight — and pants — the guy. That's right, pants. I wish I were joking.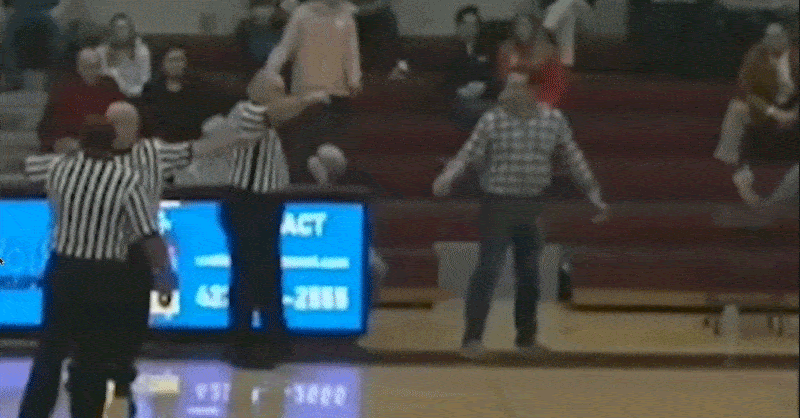 Not only is this clown the House GOP Chair, he's a member of the House Redistricting Committee. That means he was one of the legislators who voted on Wednesday to approve the new Congressional maps to break apart our progressive stronghold here in Tennessee. I'll be honest. Watching lawmakers like this man wield power and purposefully dilute the voices of Black, brown, and working class people in Nashville has me deeply frustrated, saddened, and angry. This is no longer a democracy where everyone's voices are heard. This is the new Jim Crow, where racist politicians will do anything to erase us and strip power from us. 
Odessa Kelly