SYDNEY — New South Wales health minister urges older Australians to get vaccinated and said they are far more likely to die of Covid-19 if infected than from getting the AstraZeneca vaccine.
"I want to remind people that if you're over 60 and if you get Covid, you have a one-in-200 chance of dying," said Brad Hazzard.
"If you are over 50, you have a one-in-500 chance of dying if you got the Covid virus."
He said it is "far more effective" to avoid those risks by getting vaccinated, with New South Wales having a plentiful supply of AstraZeneca.
"If you have the vaccine, you have a one-in-two million chance of actually dying, so the odds are with you," Hazzard said, referring to rare blood clots linked to the AstraZeneca vaccine.
"A bet on TAB, and you'd be doing far better if you'd had the vaccine," he said.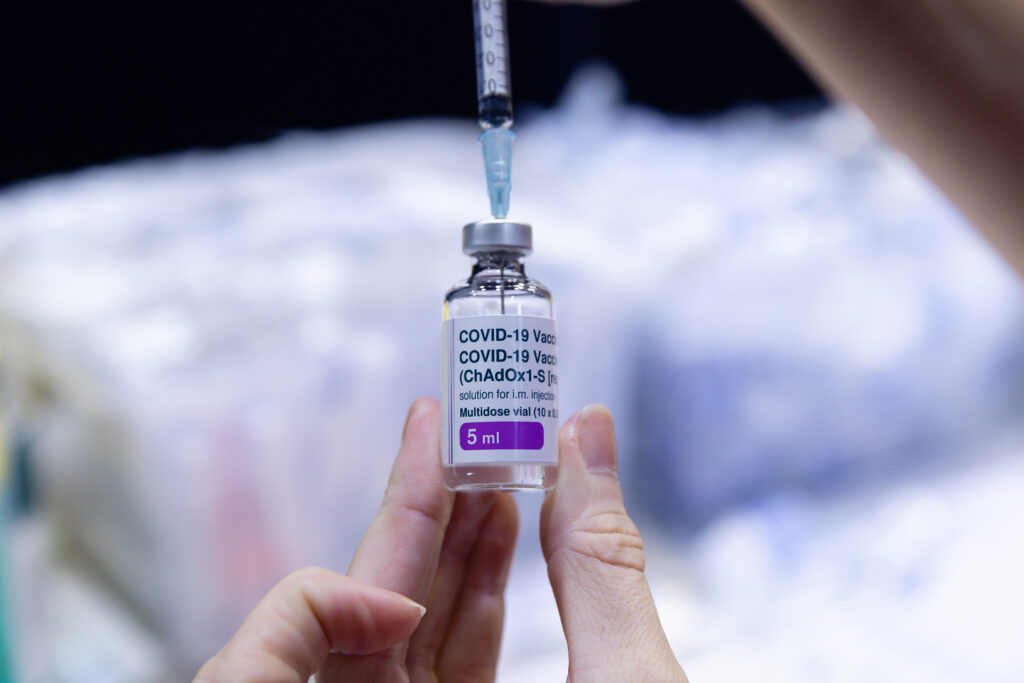 Hazzard blamed the slow rollout on supply issues and said it was wrong to accept that the federal government had supplied additional AstraZeneca vaccines, and they were, in fact, advance doses.
Premier Gladys Berejiklian said New South Wales was "up and running and ready to get jabs into arms" but needed more doses of the Pfizer vaccines in particular.
"We have around the capacity just New South Wales alone to do at least 3000 jabs a week, but we do not have that many Pfizer vaccines to meet that demand," she said.
"AstraZeneca is around. If you are over 60, get AstraZeneca."
In the 24 hours on July 20, New South Wales recorded 110 new local infections, the third-worst day since the outbreak started, and at least 60 of those people were circulating in the community for part or all of their infectious period.
Berejiklian said the high number of infections in the community was "concerning," but it also reflected a high amount of testing.
"This is a cruel disease," she said.
"You might be doing the right thing 24/7 but unintentionally get the disease from someone else or unintentionally get the disease and carry it."
The Premier explained the reason the workplace was such a high-risk place. She said people get infected at work and come back home to transmit Covid-19 to five other people who go to work or in the community the next day, thus multiplying the transmission in effect.
While there is little clarity over whether the Greater Sydney lockdown will be extended beyond July 30, Berejiklian said that the situation will clear up over the weekend when the tighter restrictions affect a decline in Covid case numbers. The Premier stopped short of conceding that the ongoing lockdown was here to longer than once thought.
(Edited by Saptak Datta and Krishna Kakani)
The post One-In-200 Chance Covid Could Kill, One-In-Million AstraZeneca Will: Australia State Health Boss appeared first on Zenger News.