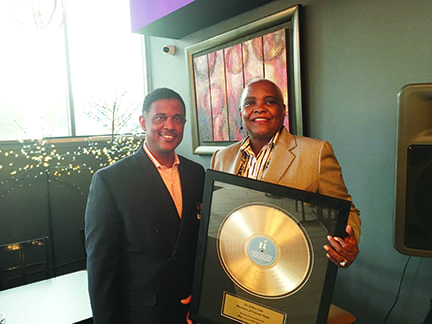 NASHVILLE, TN — The event was held Saturday, Oct. 7 at Kingdom Cafe & Grill and was filled with joy and humble appreciation to be recognized.
One Nashville held the awards event on behalf of Minority Enterprise Development Week Business Recognition Breakfast.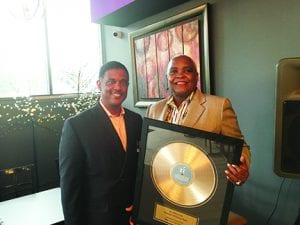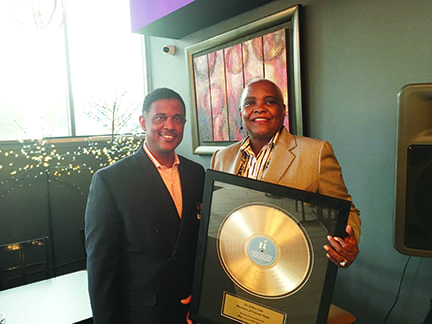 Rev. Enoch Fuzz said, "This event highlights the success of minority entrepreneurs for their continuous successful work."
Dr. Deborah Cole, president/CEO of Citizens Bank, Scott and Malik Davis of the Nashville Pride and Loraine Segovia-Pazof LaNoticia newspapers and Marilyn Robinson of the Minority Enterprise Center were the award recipients.
To sum up the appreciation from all the recipients, Dr. Cole said, "I have received numerous awards from large and small organizations from throughout the country, but this one means so much, because it is home."
Kia Jarman and Ashley Northington served as MC's.