[Nashville, TN] –  The National Museum of African American Music (NMAAM) has received a multi-year grant of $2,500,000 from Lilly Endowment Inc. through its Religion and Cultural Institutions Initiative.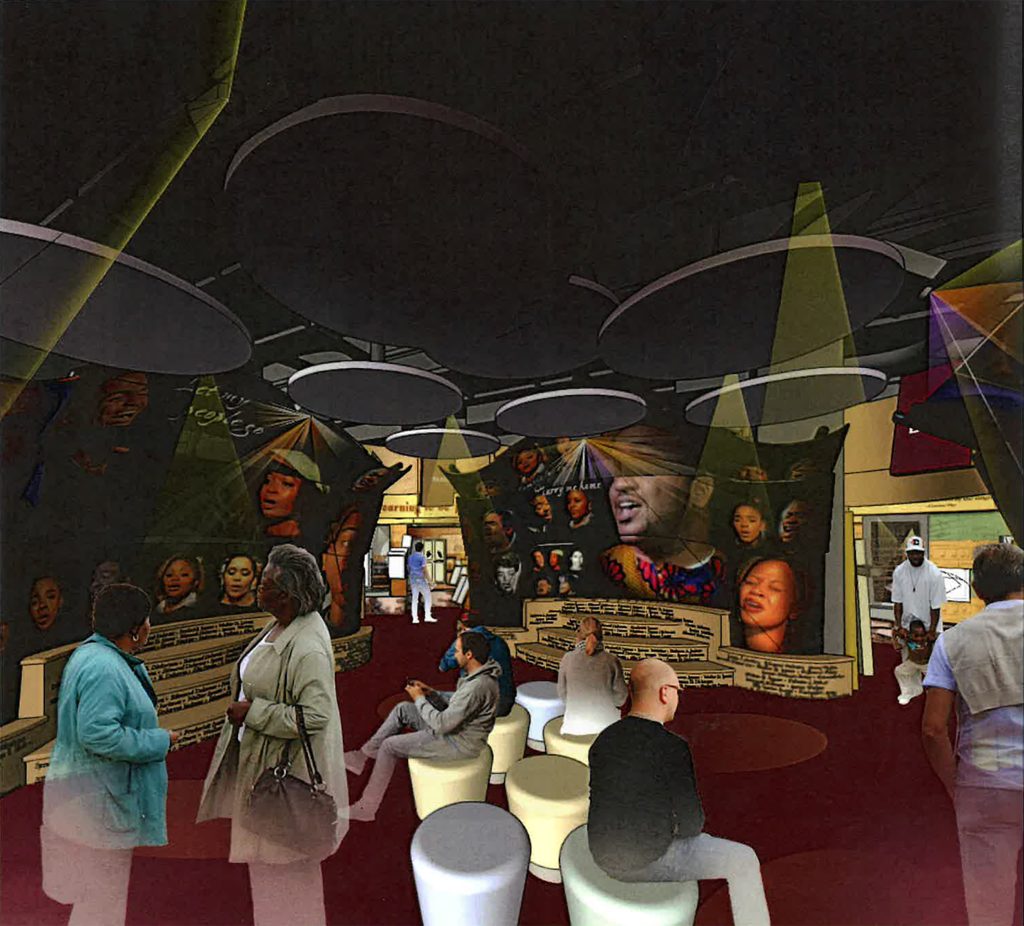 The museum will use the funding to curate the first exhibit of its kind: a showcase of rare, never displayed articles and music of the world-renowned Fisk Jubilee Singers®. Known as the first ambassadors of the Music City, the Jubilee Singers are recognized for their significant contributions to preserving African American spirituals. For 137 years, the ensemble has performed around the world, sharing America's rich cultural heritage.
NMAAM's vision is to officially portray their years of phenomenal talent in the home where legends live forever in 2024. For more information on the exhibit, learn more at www.nmaam.org/FiskJubileeSingers.
"We are very excited about this amazing exhibit and the partnership with NMAAM. There is no doubt, this exhibit will introduce the unprecedented history and impact of the Fisk Jubilee Singers® to new audiences across the country. We are grateful to both NMAAM and Lilly Endowment for helping to bring this impressive exhibit to life," said Fisk University Interim President Frank Sims.
NMAAM is one of 16 organizations from across the United States receiving grants from Lilly Endowment through the latest round of its initiative, which is designed to help improve the public understanding of religion. Organizations receiving funding include fine arts museums, historical societies and history museums, libraries, historic sites, museums dedicated to serving children and families and museums dedicated to particular geographic locations and cultures.
This is the second round of grants Lilly Endowment has made to organizations to develop exhibitions and education programs that fairly and accurately portray the role of religion in the U.S. and around the world. The Religion and Cultural Institutions Initiative began in 2019 with an initial group of 18 grants. Through both rounds of grants Lilly Endowment has made a total of more than $86 million in grants.
"The relationship between Fisk University and NMAAM is an important one. We share a mission of delivering excellence in education and the importance of the Fisk Jubilee Singers® to Nashville, the legacy of Historically Black Colleges and Universities, and the sharing of black culture and music around the world brings us together. As a part of the call to create our museum, a promise was made that we would tell this story and share its significance with the world. NMAAM is grateful for the support of the Lilly Endowment which will permit us to keep that promise. We look forward to partnering with the University and with religious and educational institutions throughout the southeast to shine a light on this important piece of American culture," said H. Beecher Hicks, President & CEO of the National Museum of African American Music.