NASHVILLE, TN — Nashville-Davidson County Sheriff Daron Hall announced Thursday DCSO employee volunteers are preparing for the 15th annual Sober Ride St. Patrick's Day. Since its inception, Davidson County Sheriff's Office (DCSO) employees have taken approximately 7,700 people home. The holiday when everyone is Irish, will bring many out to celebrate on Friday night and Hall wants to ensure it's a safe one.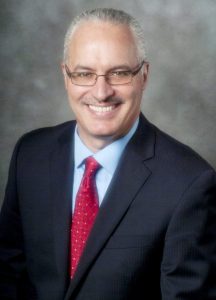 "Anyone who has had too much to drink in the downtown area should go our pick-up location for a ride. No questions asked," Hall said. "No matter where you celebrate, make the decision to choose a sober ride. Whether you use our program, call a cab, or have a designated driver, being responsible is much better than ending up in our jail or worse – causing a crash resulting in someone's death."
This year's pick-up location is at Second Avenue and Broadway. In 2017, DCSO's volunteers gave up their time to make sure the streets of Nashville were safe; taking nearly 200 people home. The program operates from 10 p.m. until 2 a.m. in Davidson County only and reservations are not accepted.