"I am repulsed by the horrendous beating of Tyre Nichols by the now charged former members of the Memphis Police Department.  This should not happen anywhere, ever, and I condemn their actions in the strongest possible way.  It is unconscionable to me that the individuals who kicked, punched, and beat Mr. Nichols could have such a disregard for another human being.  They must be held accountable.  I credit Chief Davis in Memphis for taking swift action to fire them.  I also credit Director Rausch and his team at the TBI for the expedited and independent investigation that led to the indictment of the five.
This week I asked the men and women of the MNPD to remember who WE are in this police department. Now, more than ever, the principles of respect, compassion, organizational excellence, community engagement and precision policing must guide us in all that we do every day."
-— Metro Nashville Police Chief John Drake
It profoundly grieves my heart that in the city of my birth, the heinous murder of Mr. Tyre Nichols occurred by officers of the Scorpion Unit of the Memphis Police Department. Once again, another mother is left to mourn the death of her son and children, their father, at the hands of law enforcement. Tyre Nichols joins the list of George Floyd, Brenna Taylor, and litany of names whose death is yet another indictment of America's entrenched culture of violence. The video of the torturous death of Mr. Nichols is evidence that America's violent history, transmitted across generations via the nation's ethos, moral nature, and way of life, too regularly terrorizes black and brown communities. The abuse of power and wanton disregard for the humanity of Mr. Nichols exhibited by those sworn to "protect and serve" regardless of race or ethnicity calls for radical policing reforms across the nation. We stand in solidarity with the Tyre Nichols family, the city of Memphis, and all-American citizens protesting and advocating for safety and policing policy changes. Before the nation, every facet of individual and collective moral choice is "non-violence or non-existence."
-— Dr. Forrest E. Harris, Sr.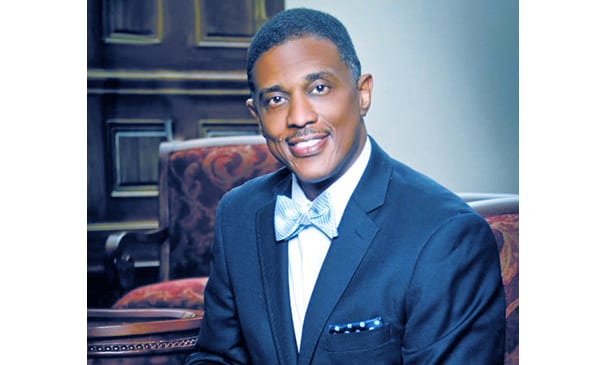 The Memphis Police murder of Tyree Nichols is a horrendous crime. The thought that the members of the Scorpion Squad would go beyond their realm of authority, is a crime against all humanity.
For years I have been fighting against crime, police brutality included. As a community, our police should keep citizens safe, even during an arrest, however, what the five officers did in Memphis is a heinous crime. This is more than Black-on-Black crime, this is unlicensed anger. This is absolutely too much.
As a race, a people, and a society, we have to do more than say words, We have got to do better or this must stop. We need to work for a better world. We have to treat each other better, and above all, love each other. Love can turn things around let's make life right as God intended.
-— Pastor Howard E. Jones, Jr.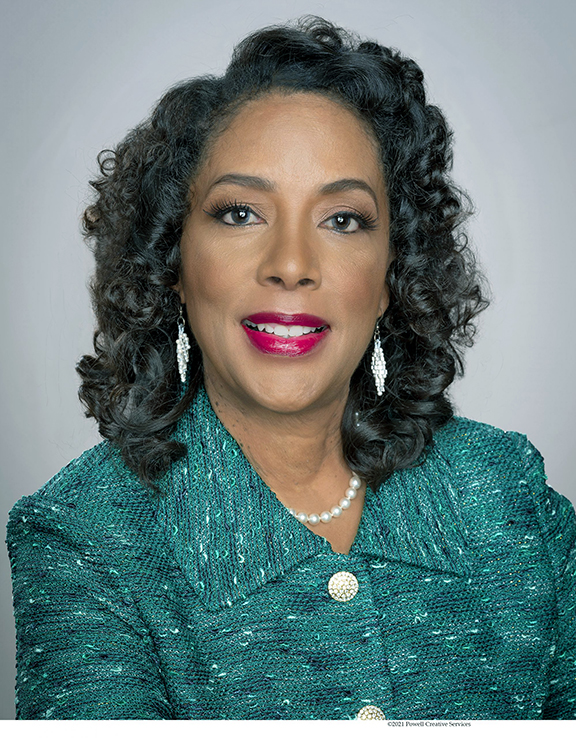 Alpha Kappa Alpha Sorority, Incorporated® extends its deepest sympathy to the family of Tyre Nichols, who was brutally killed after a routine traffic stop during an encounter with police in Memphis.
Mr. Nichols, 29, joins a long list of Black men and women who have lost their lives caused by the senseless act of police brutality. The videos of the incident, captured on a police bodycam, are difficult to watch.
Now is the time for our nation to demand that appropriate and fair policing become a priority. Our law enforcement officers must honor the rights and dignity of all individuals regardless of race, age, or gender. Alpha Kappa Alpha is supportive of a full investigation into this or any other matter that involves unfair or questionable treatment by those who have sworn an oath to protect and serve. Lastly, we call for peaceful expressions by all during this most difficult time.
— Soror Danette Anthony Reed, Supreme Basileus, International President/CEO of Alpha Kappa Alpha Sorority, Incorporated®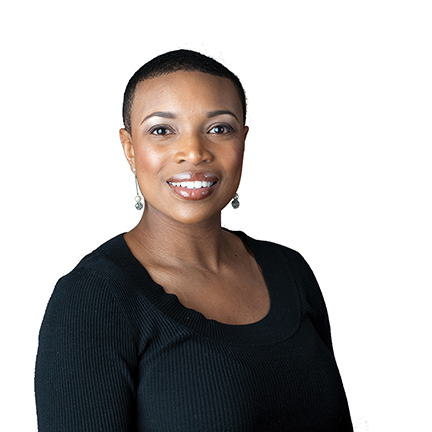 On behalf of the National Council of Negro Women, Inc. (NCNW) membership, our hearts and prayers go out to the family of Tyre Nichols. The video released last night was disturbing and regrettably continues to tell the story of the need for law enforcement to reinvest in universal training standards which fosters systemic unbiased practices that ensures officers are equipped to serve our nation's citizens regardless of race, color, creed, or location.
NCNW has always been committed to the practice of fair and equitable justice and will continue to advocate for sustainable reform in law enforcement. The George Floyd Justice in Policing Act is legislation we support, though throttled in the U.S. Senate last year, despite passage in the U.S. House of Representatives. As a result, our minds are centered on how our nation will respond as we continue to see black bodies affected by excessive policing.
We are dedicated to making sure family members, who experience tragedy at the hands of rogue officers, will no longer have to rely on hashtags to serve as a symbol for their loved ones' memories for generations to come. In addition to standing with the family of Mr. Nichols, NCNW stands with the Memphis community.
— Shavon Arline-Bradley, MPH, M.Div, President & CEO, NCNW, Inc.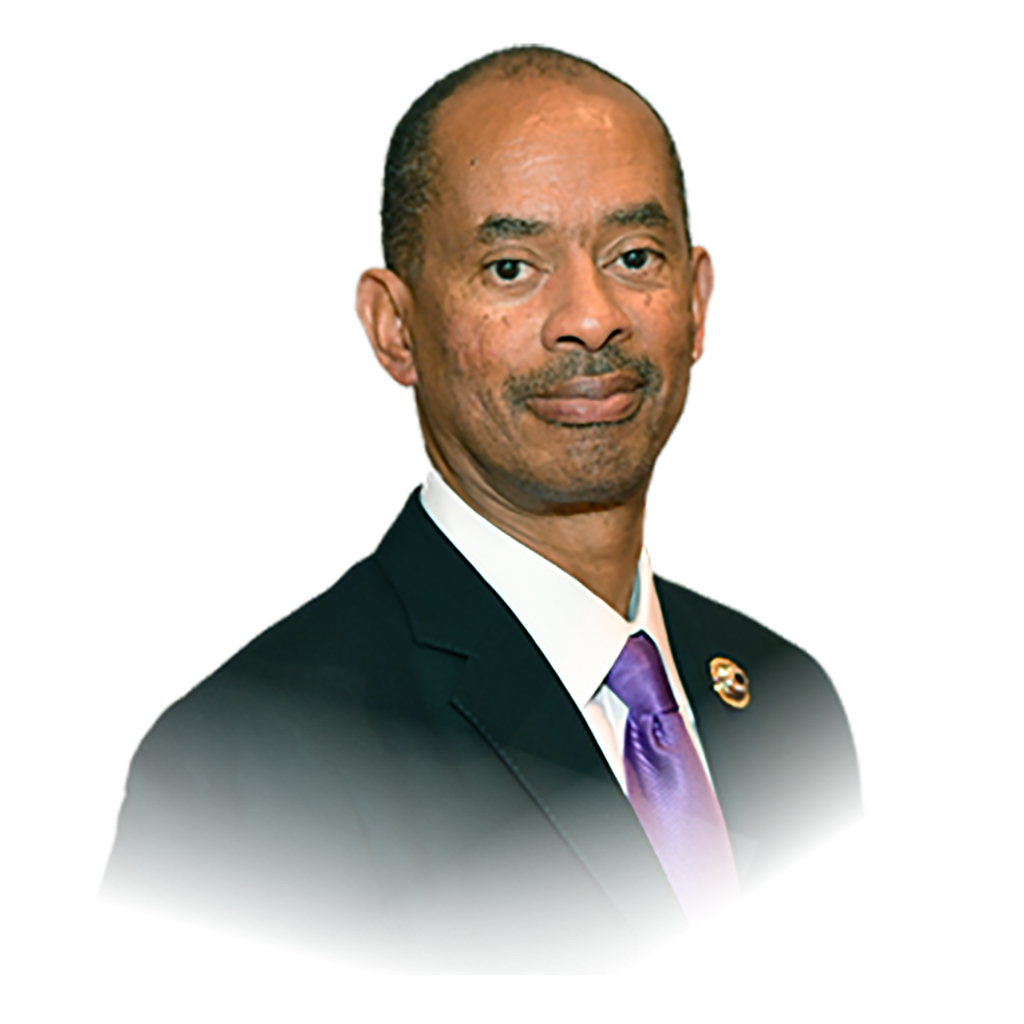 What we all saw on the news a couple of nights ago about the conduct of law enforcement officers, leading to the untimely and tragic death of Mr. Tyre Nichols, is unacceptable. Tyre should have made it home safely and unharmed with an opportunity to skateboard again.
We expect law enforcement officers to protect life and serve our communities with the highest regard for safety and humanity. Unfortunately, what we witnessed of the violent behavior of the accused (now former) officers is the complete opposite.
As we all travel this road of grief and mourn with Tyre's family, let there be no doubt of our resolve concerning holding all public service officials accountable for their actions, and in particular, holding these accused former officers accountable for their actions. We condemn their actions in the strongest possible way and call on our elected officials to immediately institute measures to put an end to the senseless killing of citizens in our communities by law enforcement officials.
We extend our heartfelt and earnest sympathies to the family and friends of Mr. Nichols and pray for the entire Memphis community. May God give us all strength and comfort during these difficult times.
— Ricky L. Lewis 42nd Grand Basileus, Omega Psi Phi Fraternity, Inc.