NEW DELHI — A survey by the World Health Organization with All India Institute of Medical Sciences (AIIMS) has found that Covid-19 seroprevalence was 55.7 percent and 63.5 percent in the age group of below and above 18, respectively.
Seroprevalence studies or serosurveys estimate the share of the population that tests positive for antibodies using serology tests.
The survey, conducted in five states with a sample size of 10,000, indicates that the third wave of Covid-19 is unlikely to hit more children than adults in India.
AIIMS Delhi Director Randeep Guleria said that the outcome of the joint survey was "positive" but pointed out the need for a larger nationwide sample size for comprehensive results.
"From 10,000 [sample size], this is an analysis of only 4,509," Guleria said. "One needs a larger sample size, and it has to represent the country for comprehensive results."
"It [survey outcome] is very reassuring, and if it is happening here, it will also happen in other parts of the country," Guleria said.
"This study also looked at children who did not know that they had been infected. In less than 18 years of age group, it was found that more than 50 percent of children and, in some areas, more than 80 percent of children from both urban and rural areas had antibodies."
The serosurvey among children was conducted in Delhi, villages in Faridabad district under Delhi-National Capital Region, eastern state Bhubaneswar, northern state Uttar Pradesh's city Gorakhpur, and northeast Indian state Tripura's capital Agartala from March 15 to June 10.
Overall, the study shows that 62.3 percent — more than half of the rural population surveyed — showed evidence of past infection.
"These issues point out two things. Firstly, many children get a mild infection and recover. Secondly, a significant number of children in our country have already got an infection. Therefore, the chances of them getting the infection again is low. Based on this data or data available globally, it is unlikely that children will get a severe infection or many children will get infected."
The survey recommended that opening schools will not be risky.
"In congested urban areas of Delhi, since children already have high seroprevalence, opening schools, may after all, not be a perilous proposition," the survey states.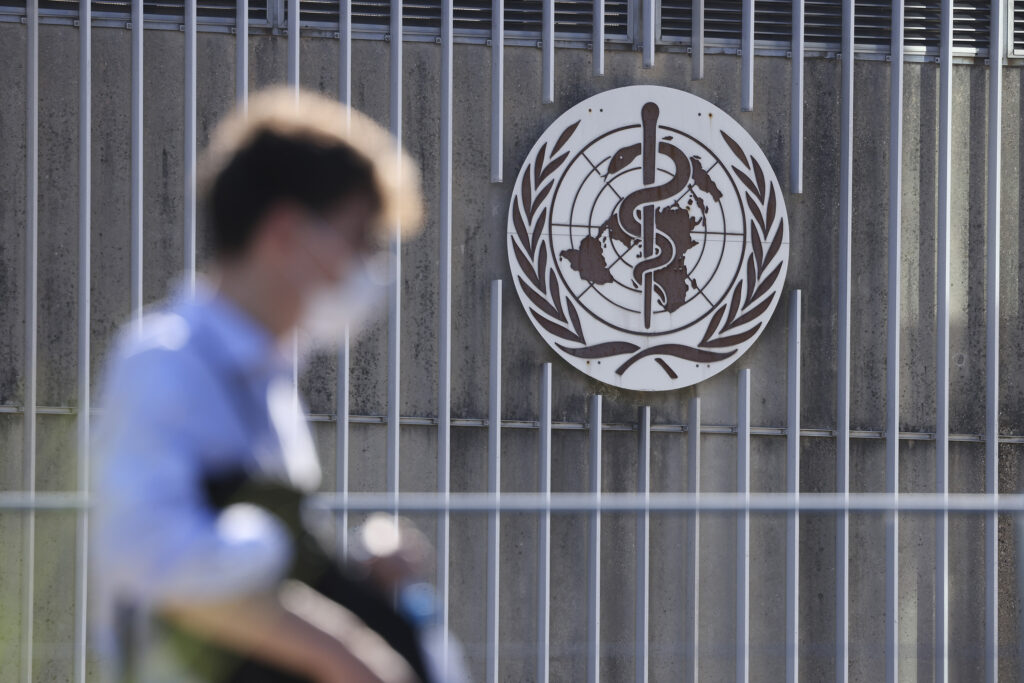 It was found that resettlement colonies in South Delhi's urban areas, which have a congested population, had the highest reported seroprevalence of 74.7 percent, according to Puneet Misra, professor of community medicine at AIIMS, Delhi, who led the survey.
"These areas may have higher seroprevalence after the intense second wave. Probably, these levels of seroprevalence may be protective against any third wave," Misra said.
Guleria said findings would be more realistic if neutralizing antibodies are seen. "There are other correlates for protection which we don't measure. If antibodies can be found, that means there is some degree of protection, and there may be more than this."
"This study has been done more recently and thus gives more recent data because it covered part of the second wave also and had tried to look at both children and adults," Guleria said.
The Indian Council of Medical Research, the apex body in India for the formulation, coordination, and promotion of biomedical research, is doing a large-scale serosurvey.
The first nationwide SARS-CoV2 serosurvey in India was done in May-June 2020, when the country was under stringent lockdown, except for conditional relaxation in areas deemed minimally affected. "It found a low seroprevalence of 0.73 percent among the general adult population aged 18 years or older," a Lancet report states.
(With inputs from ANI)
(Edited by Amrita Das and Gaurab Dasgupta)
The post Third Wave May Not Hit More Children Than Adults In India, WHO Survey Indicates appeared first on Zenger News.