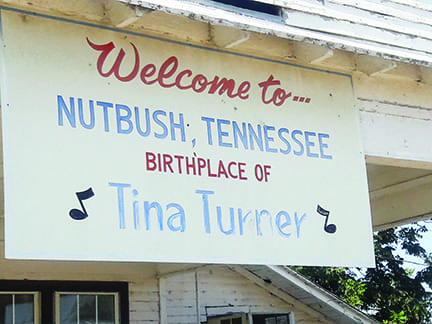 By Janice Malone
BROWNSVILLE, TN—The 6th Annual Tina Turner Heritage Days Weekend took place in Brownsville, TN and in other nearby areas where the superstar performer lived, played and attended school as a child. If you are a "ride or die" Tina Turner fan, then this event is definitely your 'Wildest Dream.' It was three jam-packed days of events with 24-hour non-stop Tina Turner during the years when she was known as little Anna Mae Bullock.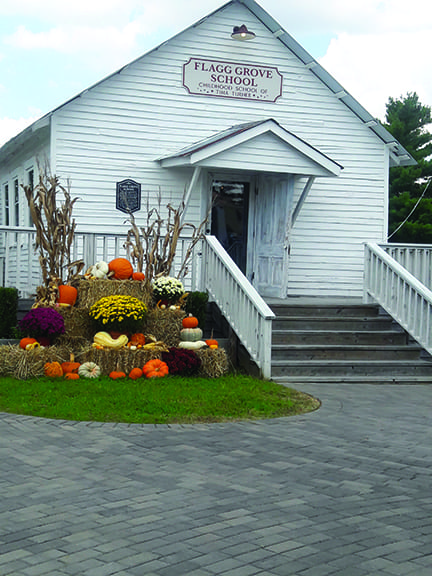 The weekend festivities were designed to attract fans from around the world, and that's just what the event has done since its inaugural year in 2012. This year fans from Montreal, Connecticut, Atlanta, Dallas, California and other cities were all gathered for the ultimate Tina Turner experience.
It was tours to Ms. Turner's former high school, a tour to her original hometown of Nutbush, churches she attended and sang, concert shows, karaoke, food and art competitions, celebrity appearances and more.  All events originated at the West Tennessee Delta Heritage Center, which served as event headquarters.
Ms. Robbie Montgomery, star of the OWN Network's hit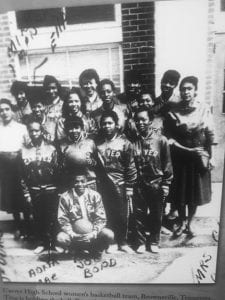 show 'Welcome to Sweetie Pie's was there to greet fans and show her love for her long-time friend Tina. The lovely ladies have been friends since their years as Ikettes with the Ike & Tina Turner Review during the 1960's. Other guests were Larry Edwards, who is one of the performers in "Frank Marino's Divas Show" at Las Vegas' Linq Hotel. Larry is one of the world's leading Tina Turner impersonators and has also appeared in several movies and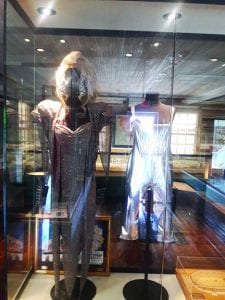 national TV shows such as:  Miss Congeniality 2, Sharknado 4, Entertainment Tonight and others. Memphis-based Rhythm & Blues band Elmo and the Shades provided some down-home soul and blues music that had the audience popping on the gymnasium dance floor at Carver High School, where Anna Mae Bullock once played basketball and was a cheerleader.
If you are a diehard Tina Turner fan, this is a must-attend event on the bucket list. Make plans now for next year's event by visiting the following links below for more details about Tina Turner Heritage Days Weekend 2018.
https://www.tinaturnerheritagedays.com/ or Website: www.westtnheritage.com