The world's largest composite superyacht — Majesty 175 — officially launched in Dubai on May 23 after lengthy sea trials.
The flagship superyacht of Gulf Craft, based in the United Arab Emirates, was built in the company's shipyard in Umm Al Quwain.
The megayacht has an overall length of 178 feet, 4 inches and a beam of 31 feet 6 inches. The efficient hull, designed by naval architect Massimo Gregori from Yankee Delta Studio, is made of carbon fiber and vinyl ester, among other materials, for greater strength and less weight.
Award-winning Cristiano Gatto Design of Italy styled the lines for the interior and exterior.
The Majesty 175 offers accommodations for up to 14 guests in seven staterooms. The owner's suite is forward of the upper deck, allowing dual side access to a 16-foot infinity pool. There is a private captain accommodation and six crew cabins.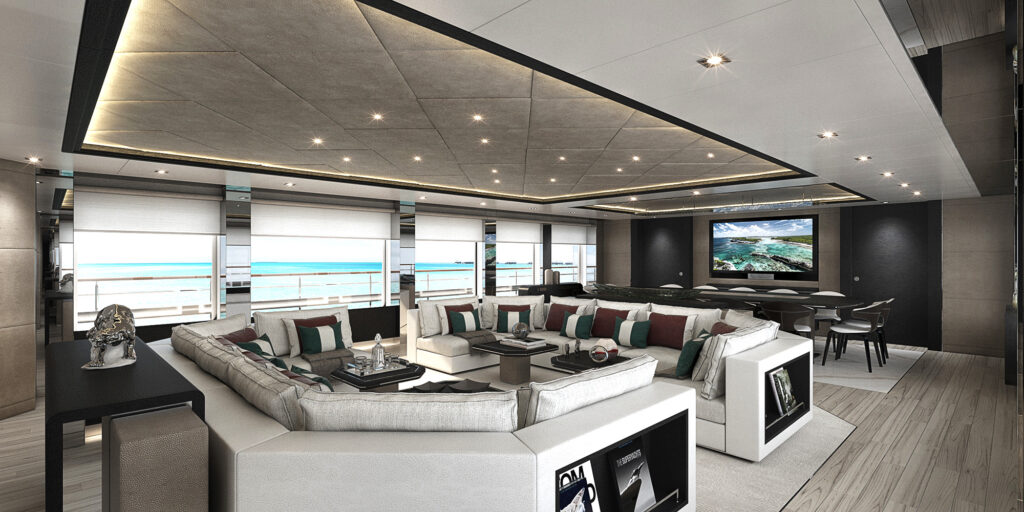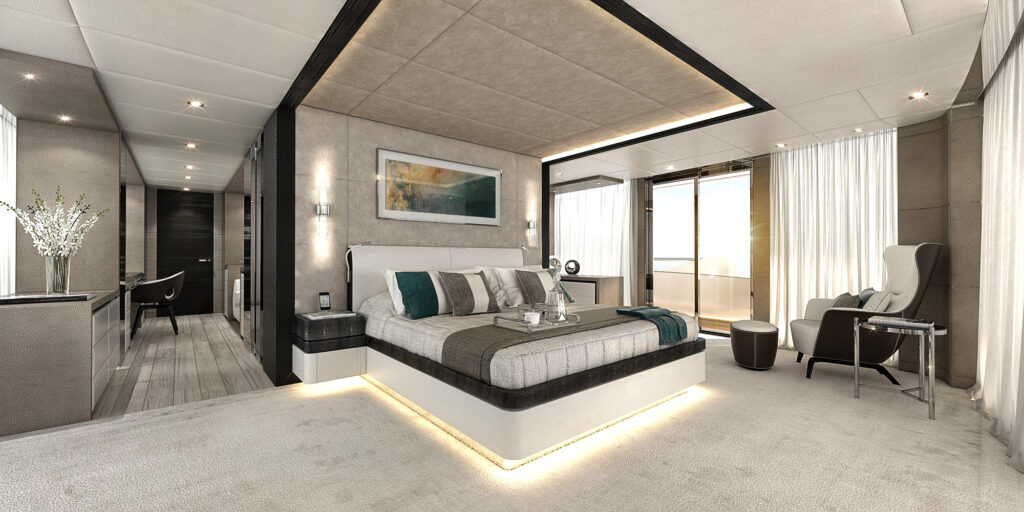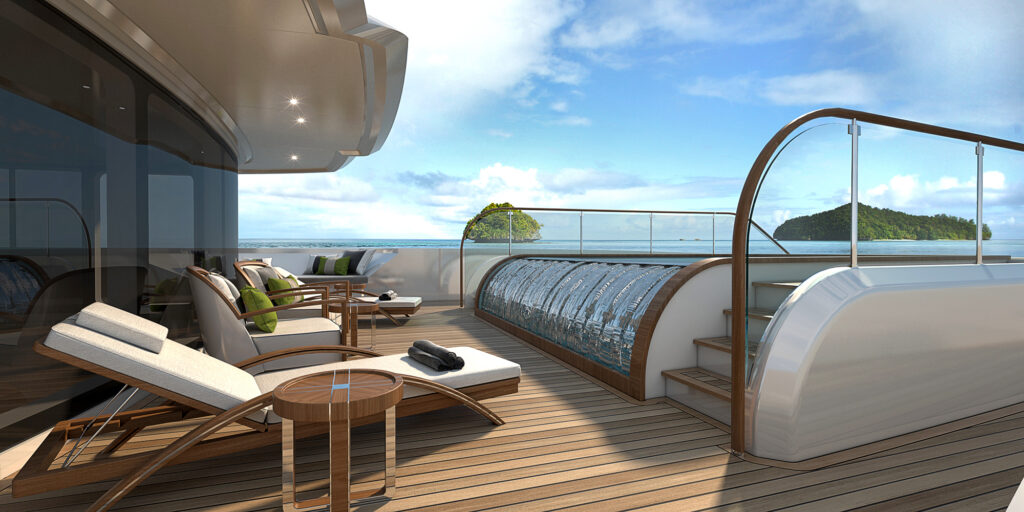 The superyacht is propelled by two fixed pitch six-blade propellers powered by twin MTU 2012 HP engines, with 1500 kW each. Her onboard electrical supply comes from a pair of 175 kW Kohler generators. Two pairs of TRAC fin stabilizers provide stability.
She has a top speed of 16 knots and a cruising speed of 10 knots, offering a range of 4,000 nautical miles (4,603 miles).
Sheikh Mansoor bin Mohammed, chairman of the Dubai Sports Council, launched the superyacht at Dubai Harbor after it was unveiled last year. The yacht was first announced at the 2016 Monaco Yacht Show.
A "prominent Emirati businessman" purchased the yacht, according to Gulf Craft.
"With the regional premiere of the Majesty 175 at Dubai Harbor, we are reiterating the appeal of the country as a full-fledged yachting destination," Gulf Craft Shairman Mohammed Al Shaali said.
(Edited by Fern Siegel and Judith Isacoff)
The post VIDEO: Yacht A Whopper: Monster Luxury Superyacht Takes To The Sea  appeared first on Zenger News.