According to the Brooking Institution and data compiled from the United States Census Bureau, zip code 37208 has the highest incarceration rate in the country, and 30% of the households in the area total annual income is below $25,000.
An initiative to safely provide food and other resources for North Nashville residents in need, including those facing financial hardships due to the pandemic.
In addition, I extend a special thank you to 
Assessor of Property, the Honorable Vivian Wilhoite
, for her participation in the event; by ensuring our city's most vulnerable and traditionally marginalized communities have access to vital tools and resources during this unprecedented and challenging time.
We had the opportunity to connect, coordinate and distribute vital resources from property tax relief assistance to free grocery distribution to over 150 residents.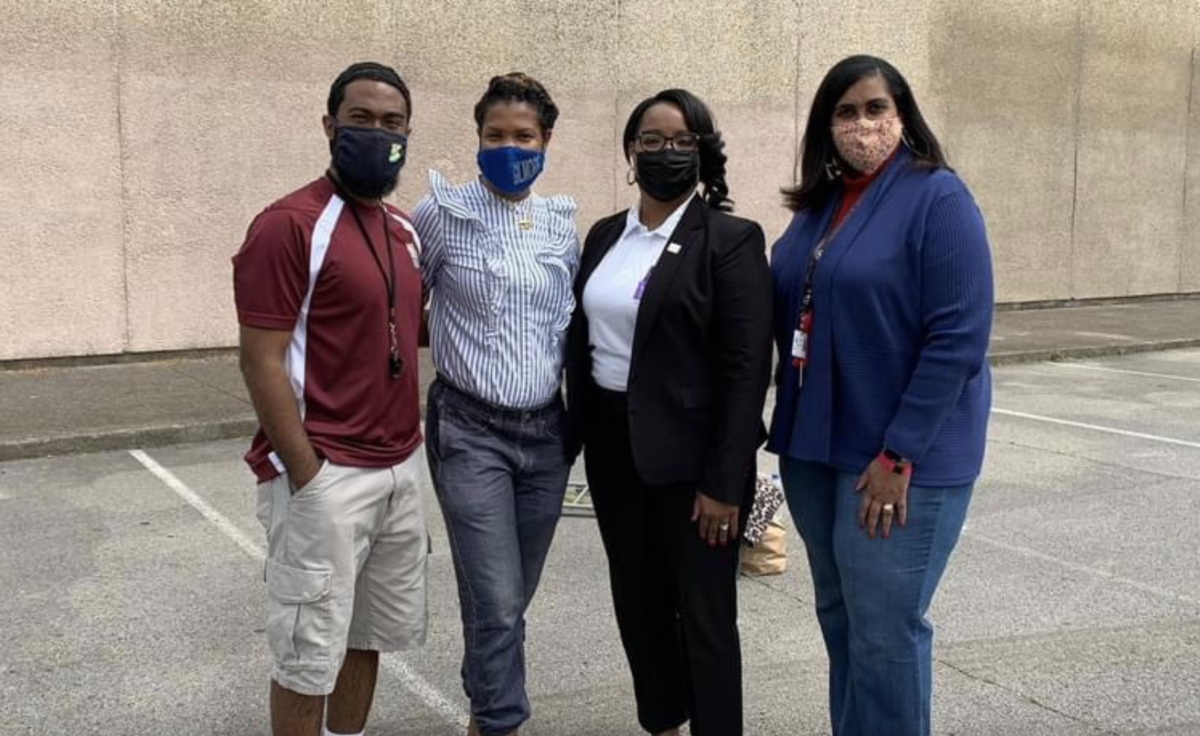 Increasing access to food and helping residents stay in their homes are some of the most critical ways we can make an impact in our community as we continue to move forward during this health crisis.
Erica
Working together we are making progress the Nashville Way — Forward. #weputpeoplefirst
Stay connected to Metropolitan Trustee Erica S. Gilmore (@ericasgilmore) and The Office of the Metropolitan Trustee (@nashtrustee) on Facebook, Twitter, and Instagram.